4 ways this new global safety app keeps travelers safer this Memorial Day. OZZI, helps those celebrating our nation's heroes stay safer on the road during this record-breaking travel season.
Street-level risk maps and real-time alerts for gun violence, civil unrest, and natural disasters give travelers peace of mind while crime rates are at a national high.
PHOENIX (May 15, 2023) – Travelers are hitting the road in record-setting numbers, but nationwide violent crime stats show extra precautions might be needed while traveling this holiday season. New safety app, OZZI, ensures travelers are planning, booking, and exploring in safer areas around the country. Finding the safest areas in unknown cities has never been easier. We make sure every stop is safe during road trips and to send alerts for violent crimes as they are happening. The OZZI app helps travelers anywhere across North America and beyond.
AAA Memorial Day Travel Forecast
According to AAA's annual report on Memorial Day weekend travel, an estimated 42M Americans will travel at least 50 miles away from home for the holiday. This is the 3rd busiest season on record with 87% of travelers making road trips.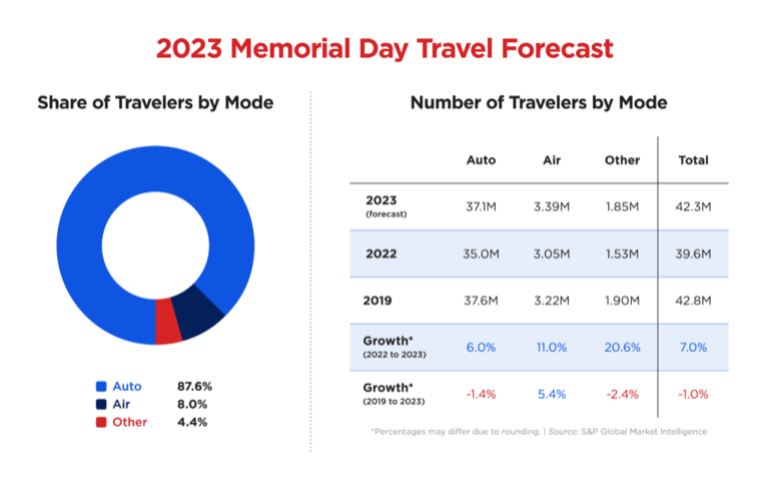 What the FBI says about Violent Crime
FBI crime stats indicate travelers should be using extra precautions around the United States – especially in unknown areas. In 2022, there were 647 mass shootings; and, according to the FBI, homicide is up 4%, sexual assault is up 17%, and assault is up 6% from 2020 to 2021.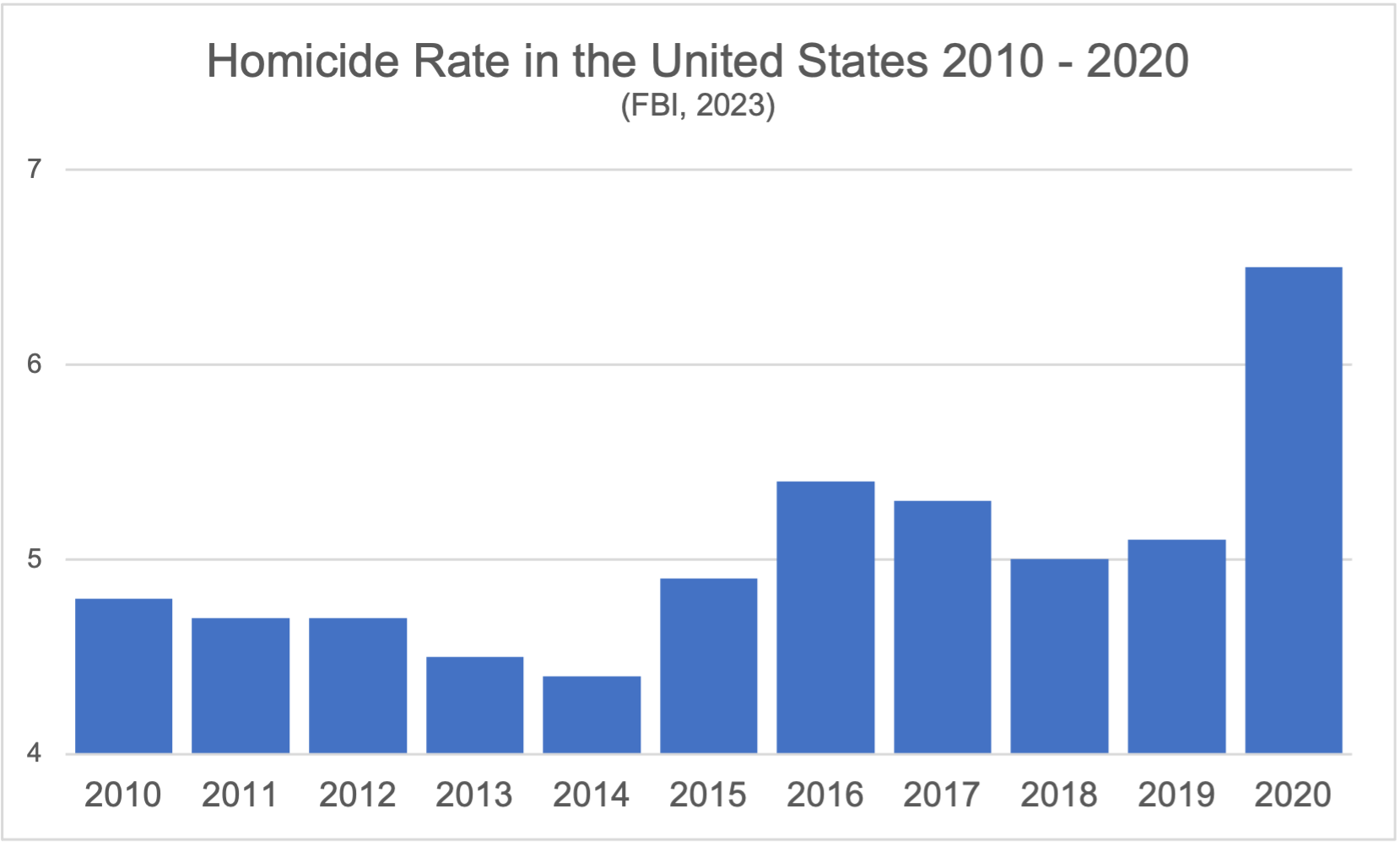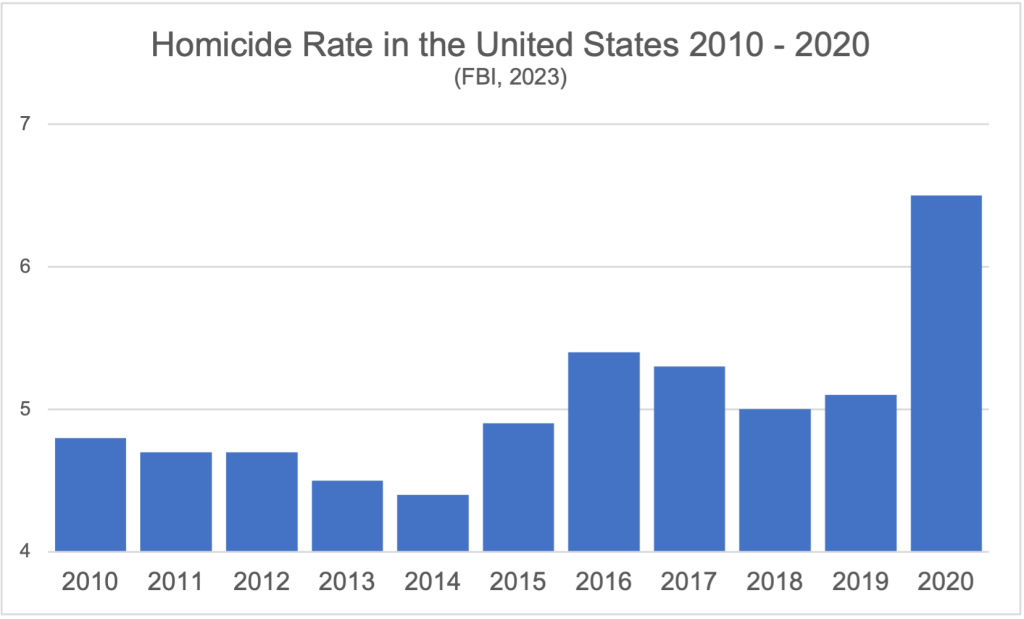 How the OZZI Safety App Helps
"Being in the wrong place at the wrong time can derail travel plans with unexpected detours – or worse" said OZZI Founder, Isaiah Lopez. "Fortunately, safety technology is finally catching up to the Information Age."
Released to the public in October of 2022, the OZZI Safety app helps travelers avoid gun violence, crime, and natural disasters anywhere in the world. Equipped with risk maps and real-time safety alerts, OZZI empowers travelers to be a step ahead of the unknown by keeping them informed with the best in government and private security safety information. Here are 4 ways travelers can stay safer with OZZI while traveling at home or around the world.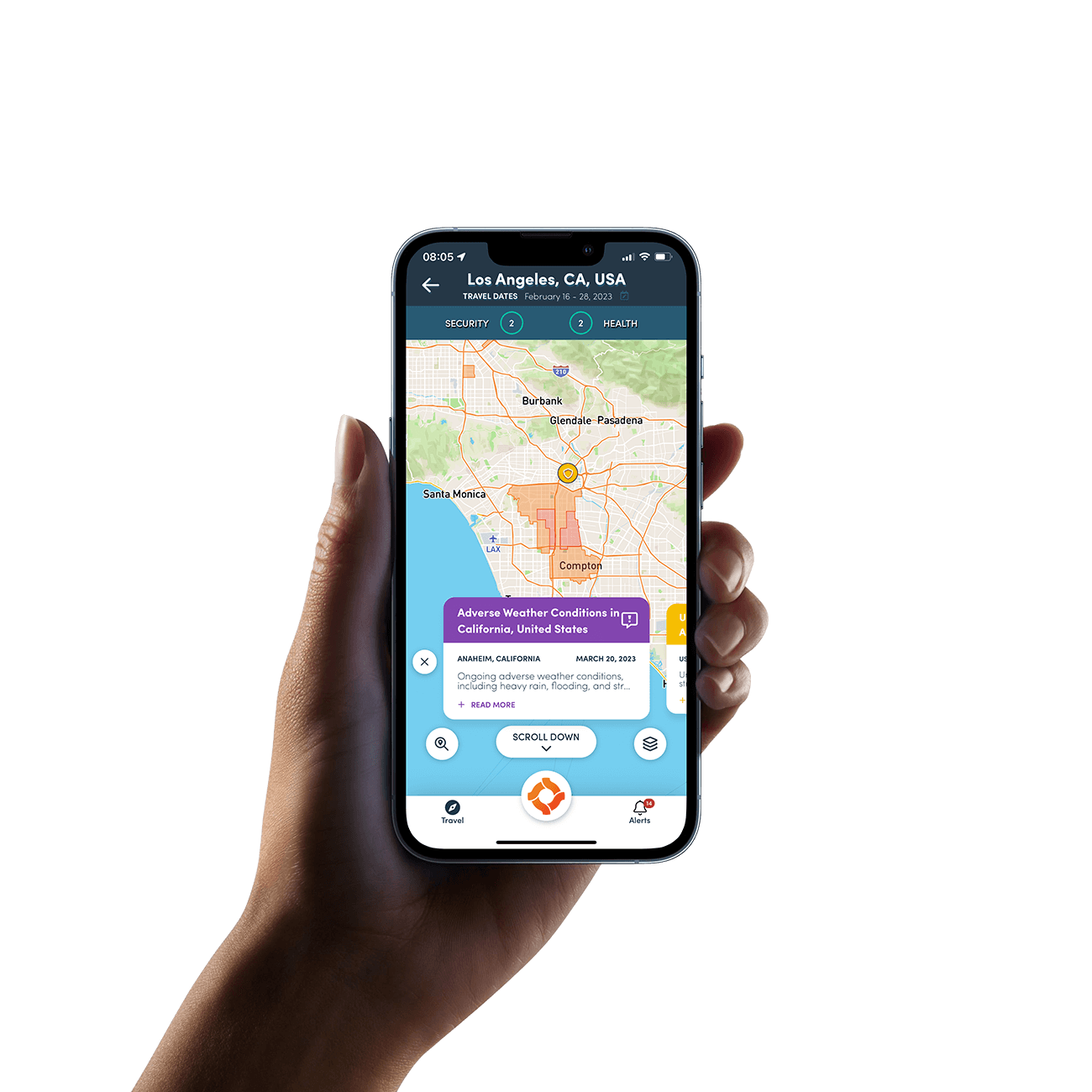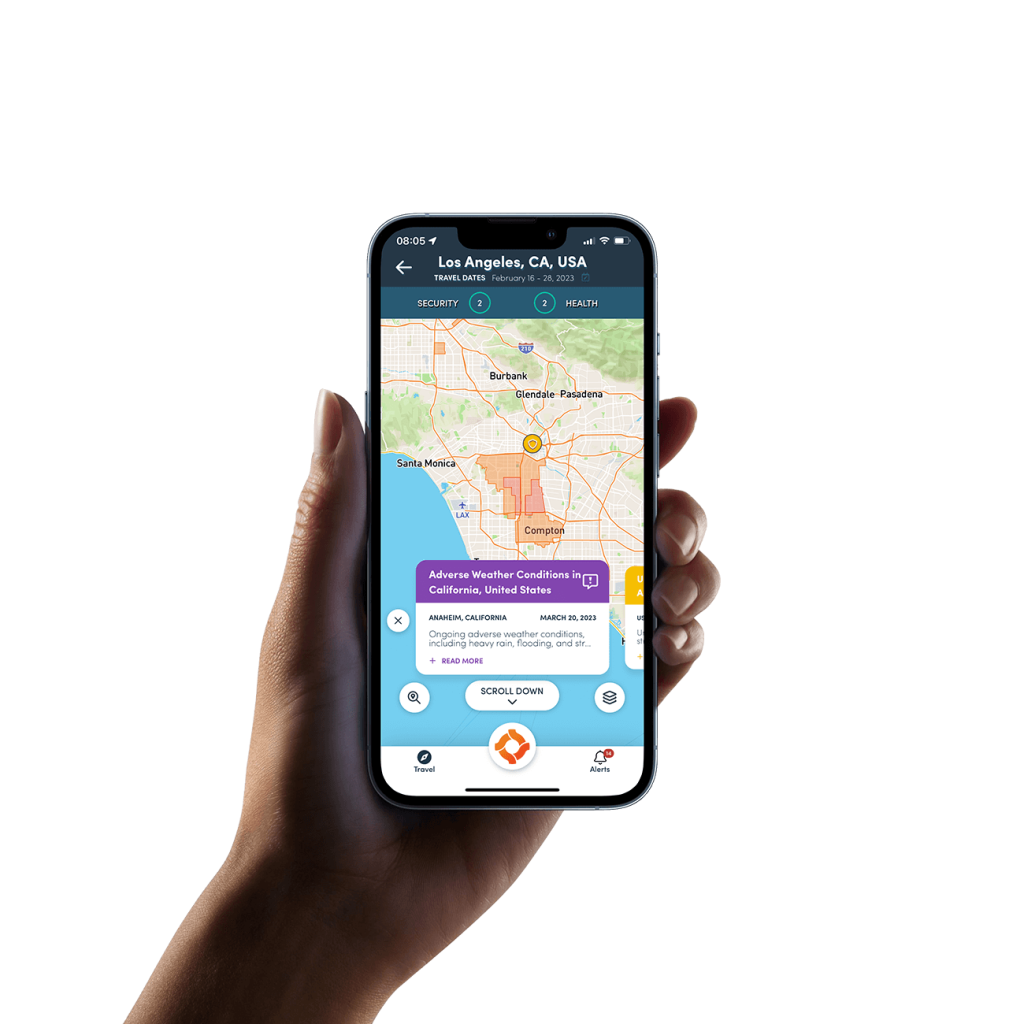 Book Safer. Use OZZI as a companion when booking accommodations to identify areas with violent crime or gang activity. OZZI gives you the confidence you are booking in safer parts of the cities where you want to travel. Bonus tip: If staying at a vacation rental, make sure to arrive during the day to avoid running into unexpected safety issues at night in strange places. Stay at a hotel to avoid this scenario.
Navigate Safer. Add your itinerary to OZZI and get automatic notifications of safety incidents at each of your destinations. Travelers can navigate around these incidents so they can avoid being in the wrong place at the wrong time.
Explore Safer. If travelers share their location with OZZI, they get alerts when they enter areas that have extra risks. It is difficult enough keeping children, a spouse, and a travel itinerary in line – there is no room for stress related to safety. OZZI does the worrying for travelers and provides advice on what to do in risky parts of the world. This makes it safer to get gas and take bathroom breaks when you're on the road.
Get Help Faster. If travelers do find themselves in an emergency in an unknown area, it can take several internet searches to find out how to call first responders – tough to do if a traveler is panicked or in shock. OZZI reduces the time to contact emergency services by providing numbers for police, fire, ambulance, and embassies anywhere you travel – all in one easy to use app.
###
About OZZI
Headquartered in Phoenix, AZ, OZZI is a real-time global personal safety app. OZZI's maps and real-time alerts help anyone avoid crime, public shootings, and natural disasters worldwide. OZZI started as military only technology and was recently released to the public app stores. For just $4.99 a week or $9.99 a month, travelers can have peace of mind anywhere they go.
About Isaiah Lopez – Founder/CEO of OZZI
Isaiah Lopez is a subject matter expert on global safety topics. Since the 2015 Paris attacks, his safety tech has helped millions worldwide – including Fortune 100 Executives and the U.S. Government. Today, his tech serves the public on the Apple and Android App Stores as OZZI.