Peace of Mind in Your Pocket
OZZI is a travel safety app that gives you access to real-time, verified information like weather updates, civil unrest alerts, violent attack warnings, and much more so you can stay safe around the world. OZZI is a one-of-a-kind app that is not available anywhere else.
Your Personal Travel Companion
OZZI is built by parents who had a vision for helping their children stay safer as they left the nest. Our technology was hardened through experiences helping U.S. Diplomats, Politicians, and Warfighters around the world make safer and more confident decisions.
Now, this technology is available for all travelers – everyone, everywhere.
Solo, Group, & Family Travel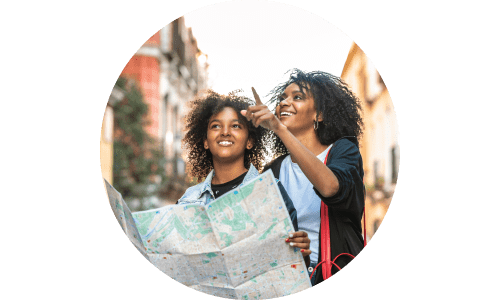 Small Business Duty of Care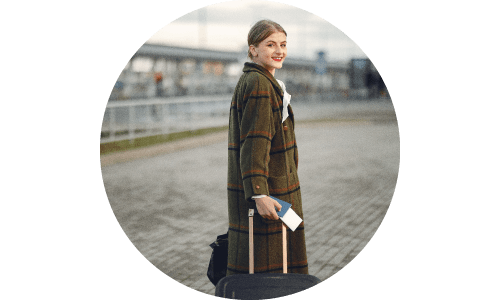 Safety is in your hands with OZZI
When there's something happening around you, you should be able to make informed decisions about your safety and get access to help using advanced technology.
OZZI is giving you power and ownership of your personal safety at home and on the road.
Learn more about OZZI's advanced intelligence and public safety networks that span the globe. 
Upgrade your Travel Experience
OZZI is coming soon as a PRO subscription on the Apple App Store and Google Play. If you are looking to buy OZZI for a single trip, please contact one of our Premier Travel Partners to learn more about how to bundle OZZI with your next travel experience. 
Where will you go next?
Travel Pro - Subscription
Travel Pro - Premier Partners
Up to 60 days of Full Access
Trusted by the
U.S. Federal Government
How AI and OZZI are Transforming Global Travel