OZZI Promotional Codes - Google Play Store
Get the #1 Global Safety App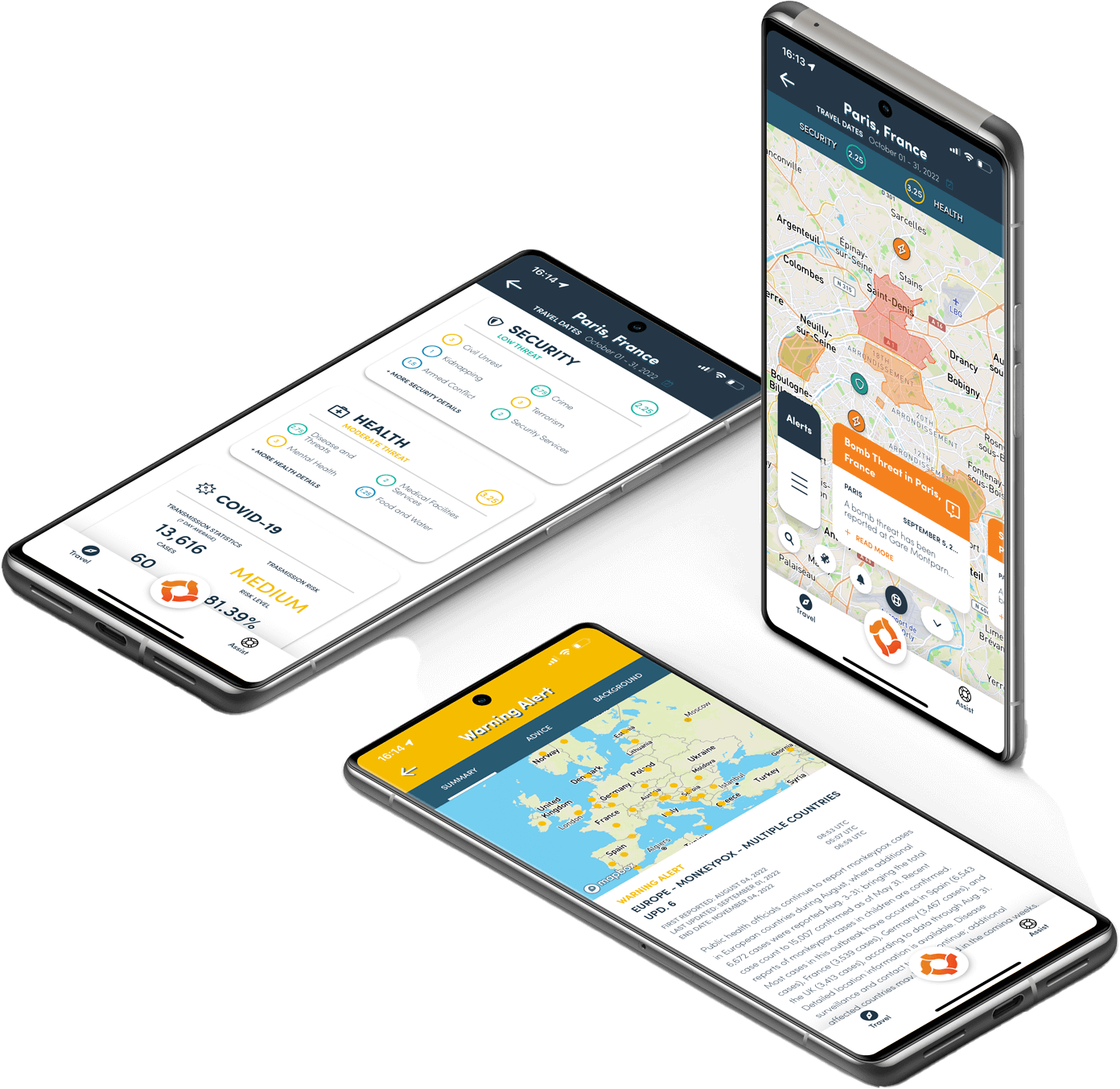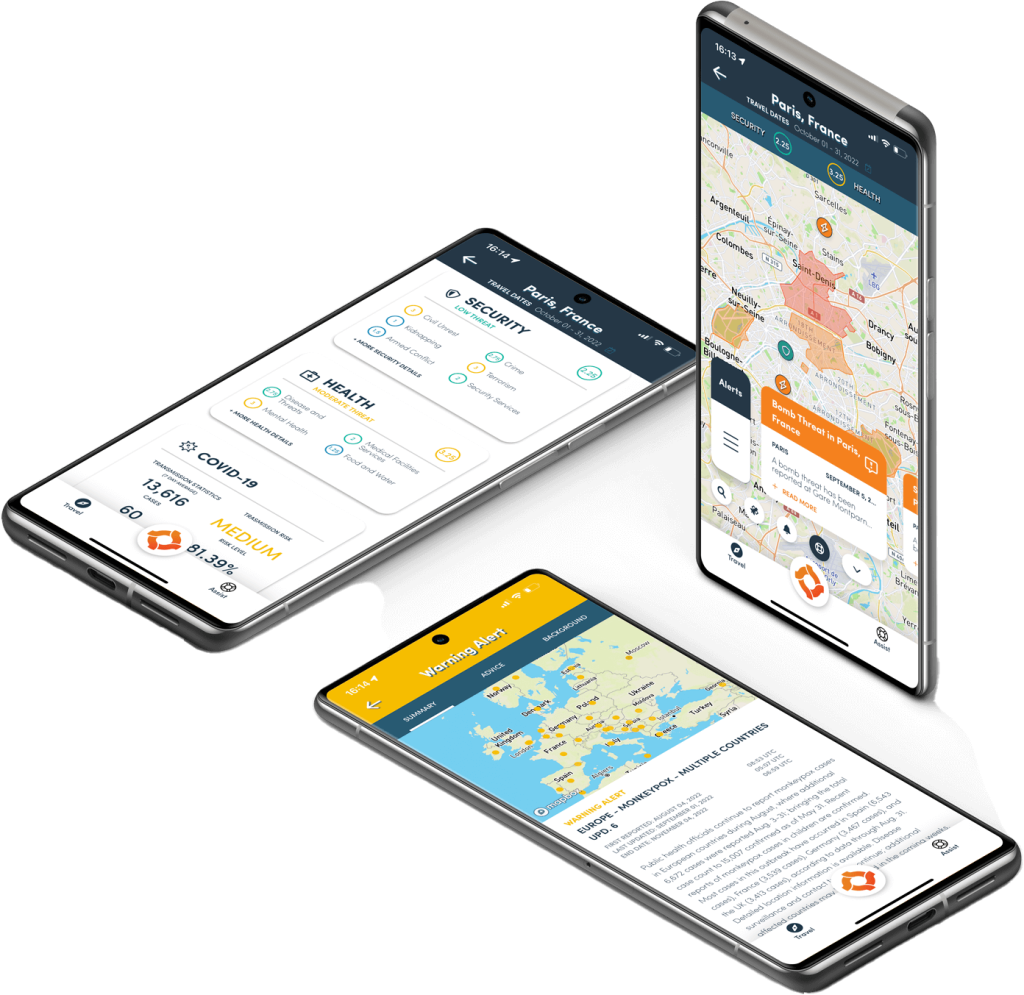 How to obtain an Google Play Store OZZI Promotional Code
OZZI promotional codes are limited in their availability. Information on current promotional offers can be found here.
We are excited to introduce the OZZI global travel safety app to the world. We want to share that excitement with you! To obtain a free code for a 60 day trial membership to OZZI, please take 2 minutes and participate in our travel study. Enter your email address at the end of the survey to receive your promo code via email.
How to Redeem an OZZI Promotional Code on the Google Play Store
It's easy to redeem an OZZI promotional code. If you are planning on using the Google Play Store for an in-app subscription, you will need to use the following steps (with images):
Step 1: Obtain an OZZI promotional code for the Google Play Store. Be sure to have your promo code handy to complete the remaining steps.
Step 2: Download OZZI from the Google Play Store

Step 3:

Create & Verify your OZZI Account
Step 4: Login to OZZI
Step 5: 

Select PRO Plan

Step 6: Continue through Prompts to Subscribe to PRO
Step 7: Subscribe to OZZI 
Step 8: Change Payment method to Redeem code
Step 9: Enter promo code from Step 1
Step 10: Continue through prompts to finalize your trial period.
Congratulations! Enjoy safer travels!
How to manage your subscription
Visit the Google Play Store Subscription Management website using the button, below.
Are you using a different platform?