Small & Medium Sized Business Travel Safety
Get the #1 Global Safety App
Corporate & Business Travel Care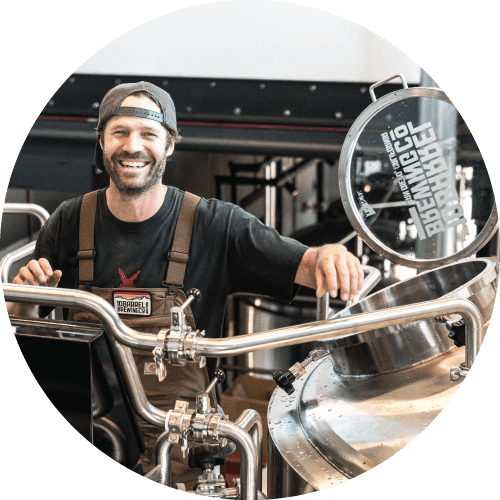 If you're a small to medium sized business owner, congratulations! You're blazing the path to solving needs in your community and beyond. As your team is out there building your business, continuity of service is important. If something interrupts their ability to conduct business or they are personally affected by a crisis how will they respond? 
OZZI keeps your team safer and allows your business to avoid interruptions that can cost time and money.
Contact us at smallbiz@ozzi.app to connect with a solutions expert, today!
Duty of Care for Business Travel
If your employees are traveling for your business it is your ethical and legal responsibility to provide those employees with reasonably available information about risks in the areas where they operate. This responsibility is known as 'Duty of Care' and many organizations have found themselves on the losing end of lawsuits because they neglected to provide minimally adequate safety information.
OZZI helps you to fulfill your organizational responsibility to keep your employees safe with enterprise grade safety at small business pricing. Contact us today at smallbiz@ozzi.app to be connected with a solutions expert.
If you are in need of a managed travel solution, contact us at info@ozzi.app and we can refer you to our one of our partners.
Connect with a solutions Expert