Safe Travel App for iPhone & Android
Get the #1 Global Safety App
OZZI's safe travel app sources data that is validated by U.S. Government Intelligence and Defense Teams, ensuring utmost reliability for travel safety. Trust our app to deliver trustworthy data when it matters most.
OZZI's safe travel app fully complies with all security requirements for mobile app distribution, ensuring the utmost travel safety for both U.S. Government and consumer devices. Trust our app to deliver the highest level of security and protection for your travels.
The OZZI travel safety app offers 4 essential features that empower travelers to stay safe and informed on their trips, whether they're exploring a new city or country.
City & Country Ratings – Provides an easy to use visual rating system for destinations based on safety and security. Our stop light rating system allows anyone to easily identify safer areas to visit and explore.
Neighborhood Safety Maps – We outline specific areas on your local map that show you where there are hot spots related to violent crime, gang activity, or substandard living conditions.
Safety Alerts – Notifies travelers of any safety threats in real-time. Whether it's a gun violence, protests, or natural disasters, the OZZI app sends instant alerts to users to ensure they stay safe and informed.
Local Guides – Advice curated from trained professional and local experts. This feature provides travelers with valuable insights about local customs, safety tips, and how to get help faster – anywhere.
With these key features, the OZZI global safety app offers anyone a comprehensive safety solution for their trips, allowing them to plan, explore and enjoy their destination with confidence. The app is available for iPhone and Android devices. OZZI is the essential app for anyone who prioritizes safety and security while traveling.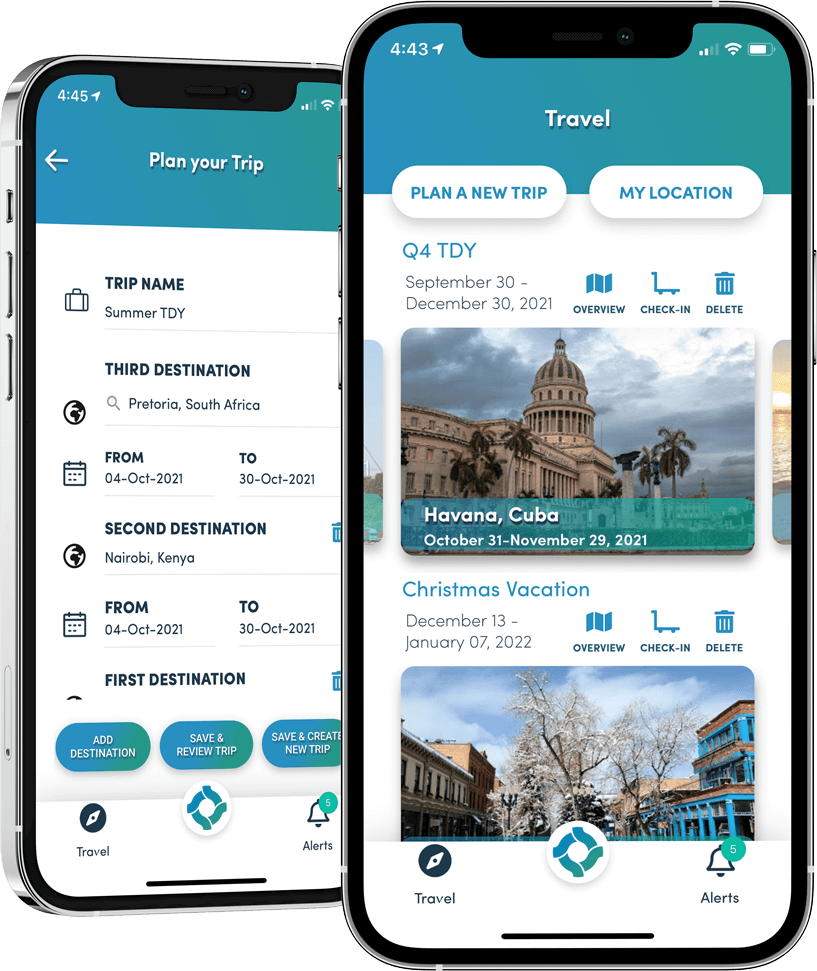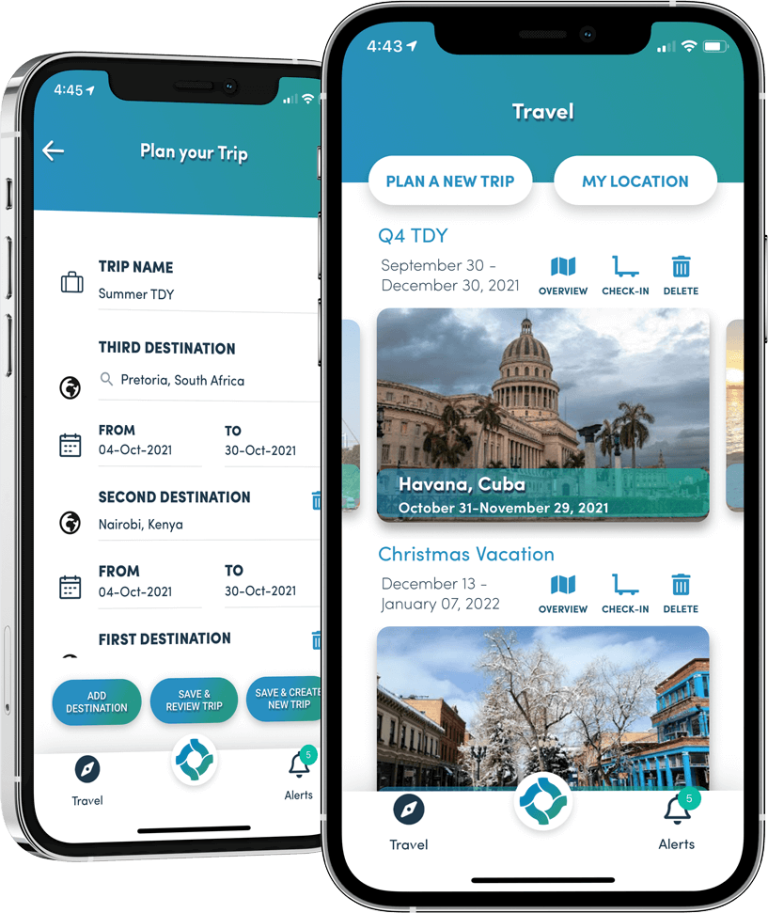 Plan your next PCS, TDY, or personal travel with OZZI GOV.
Saved trips are accessible even without an internet connection.
Access threat intel for your current location.
(This feature is dynamic and requires an internet connection)
Check-in to confirm your travel or
manage destinations and dates for your saved trips.
Access threat intel for saved trips by tapping the destination boxes.
(All threat intel for saved trips are available offline.)
Add multiple destinations to your trips to get
detailed threat intel for the entire planet.
Perfect if you want to plan or keep an eye on areas where loved ones live.
Get safety details for your current destination
Create a new trips
Manage your trips
Access safety details for your saved destinations
Add multiple destinations to your trips
You can choose to save all safety details to your phone to access without the internet.
Local Ratings

OZZI's safe travel app makes it easy to stay safe while you travel.
Get a quick view of operating conditions at your saved destination with our top-level destination ratings, ranging from low to high. Plus, with just a tap, you can access easy-to-understand explanations of the operating conditions.
For a deeper dive, our destination overview includes detailed threat ratings, providing even more insight to help you make informed travel decisions.
Trust OZZI to keep you safe and informed every step of the way.
Risk Zones
Active Threats
Local Deep Dives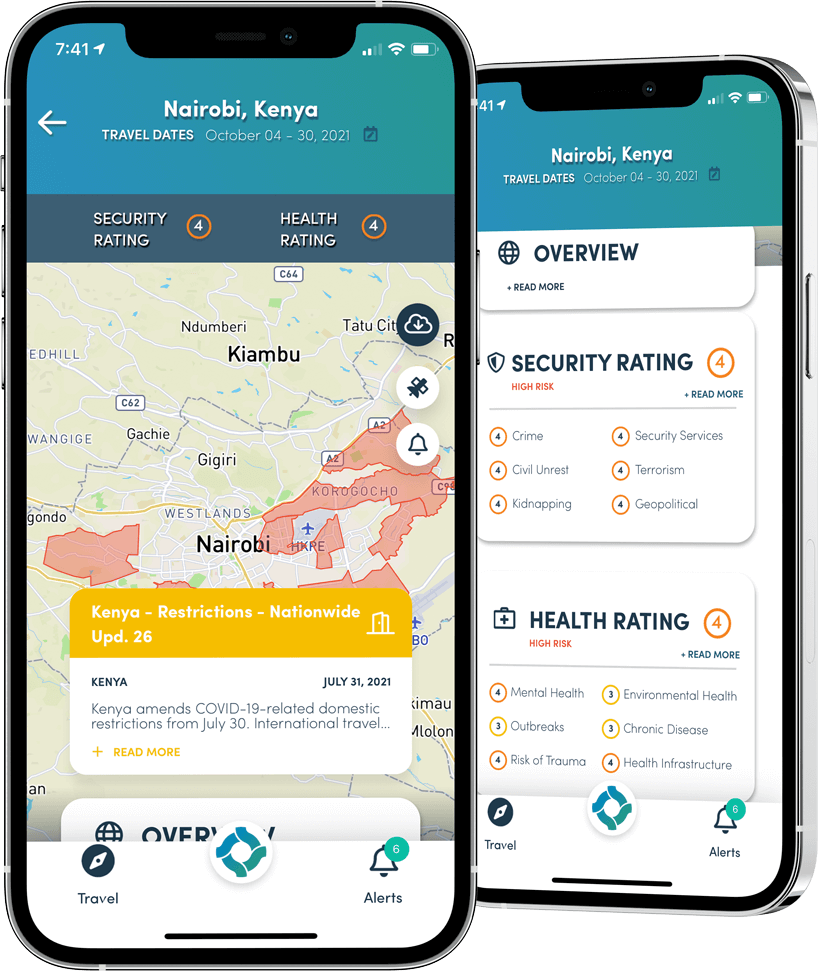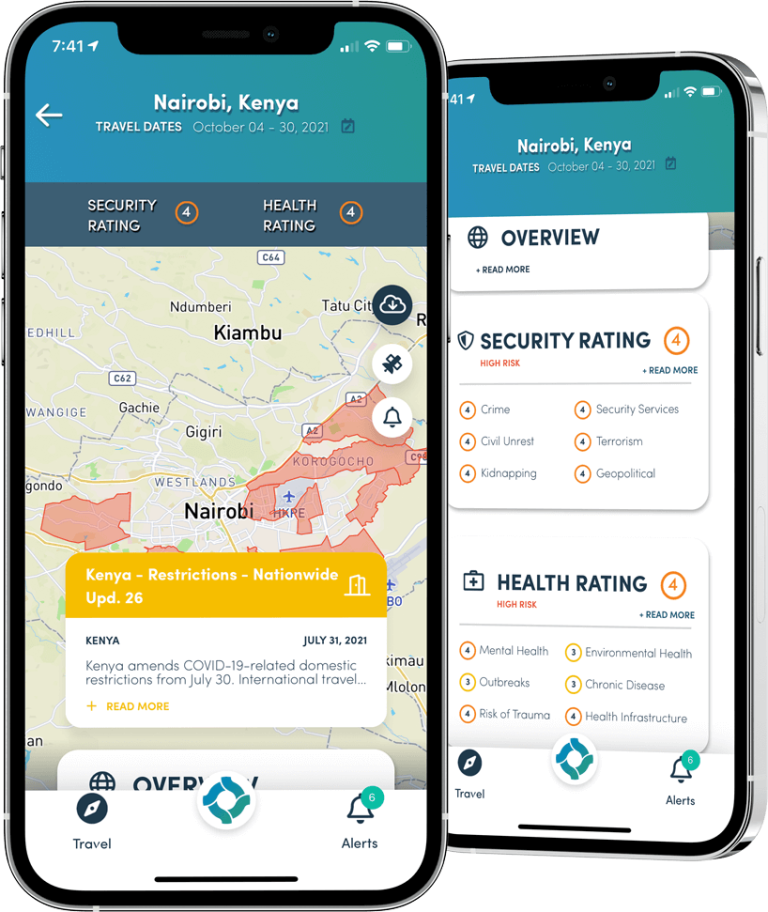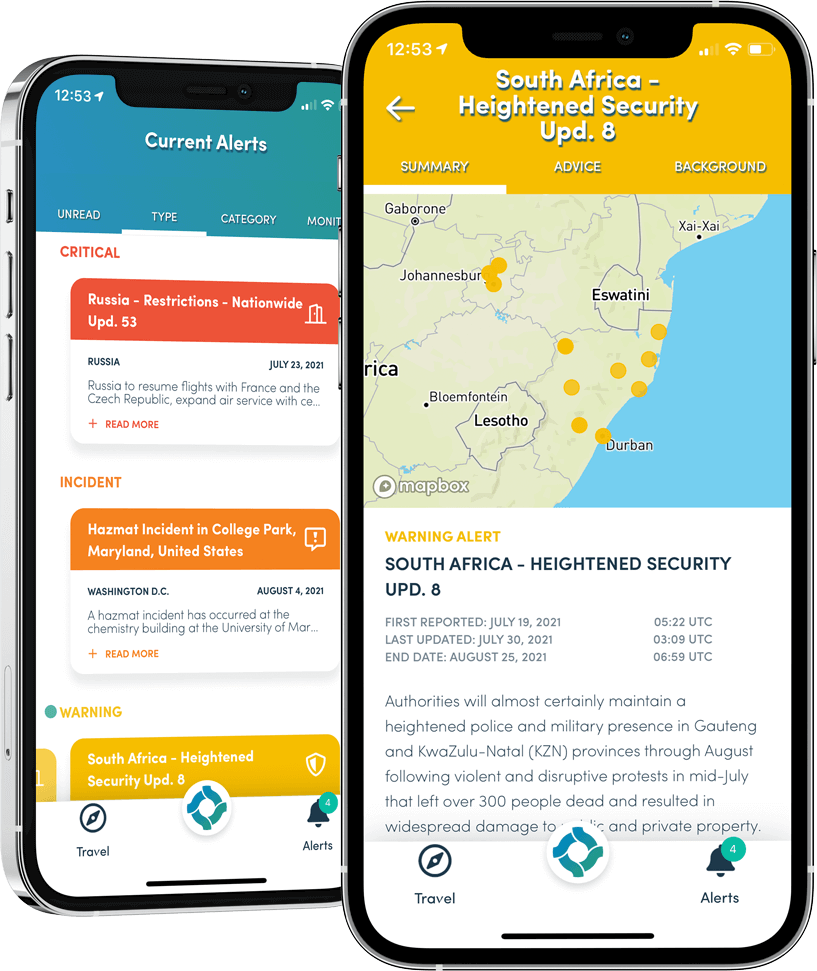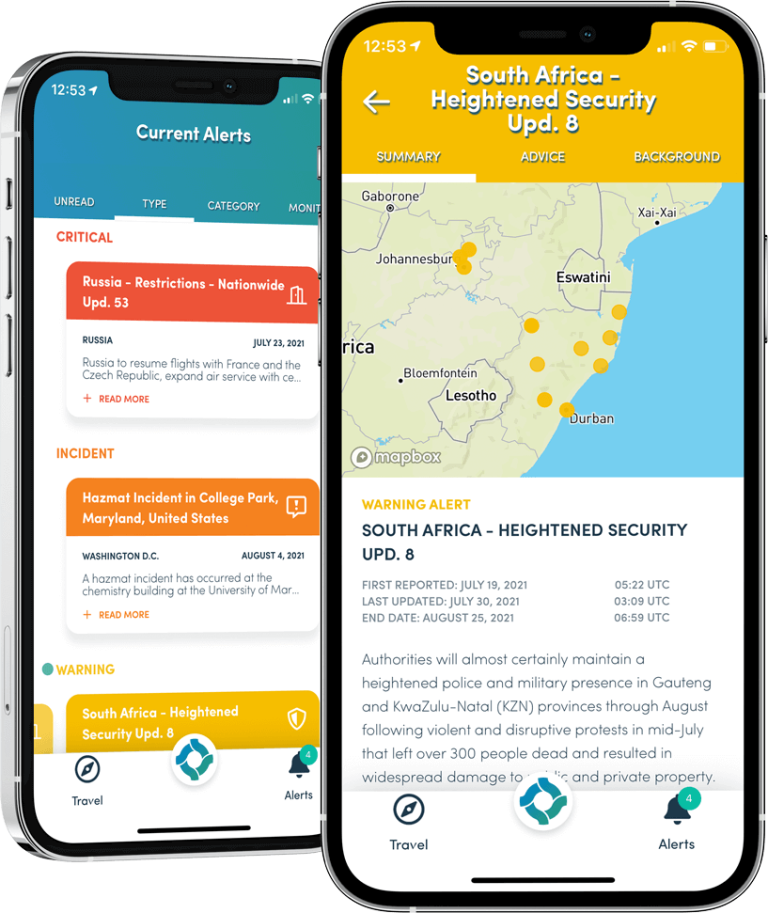 Summary, background, and advice details are
available for Critical, Warning, and Informational alerts.
Incident Reports are delivered in real-time and contain as much detail that is available at the time
Real-time and updated safety alerts are available for these categories.
Security
Health
Environment
Transportation
Border Clearance
Culture
Utilities
Financial
Legal
Incident Alert
Action Required; Localized intel on emerging threats or events that just occurred.
Critical Alert
Action Required; The situation being reported will likely impact operations or travel.
Warning Alert
Heightened awareness required; the situation being reported may impact operations or travel.
Informational Alert
For situational awareness; no immediate action required.
Upgrade your Travel Experience with the OZZI App
OZZI is now available as a PRO subscription on the Apple App Store and Google Play Store for iPhone and Android. If you are looking to buy OZZI for a single trip, please contact one of our Premier Travel Partners to learn more about how to bundle OZZI with your next travel experience. 
Where will you go next?
Download on iOS & Android Today!
EXPERIENCE THE TOP-RATED SAFE TRAVEL APP TODAY