Public Sector AI Resources
Getting your municipality ready for Public Safety AI will require an intentional and detailed approach. OZZI helps municipalities prepare for and implement next-generation public safety AI solutions. 
Download our resources, read the Executive Order on Artificial Intelligence regulation, or set a meeting for a free discovery session. 
Artificial Intelligence Myths vs Facts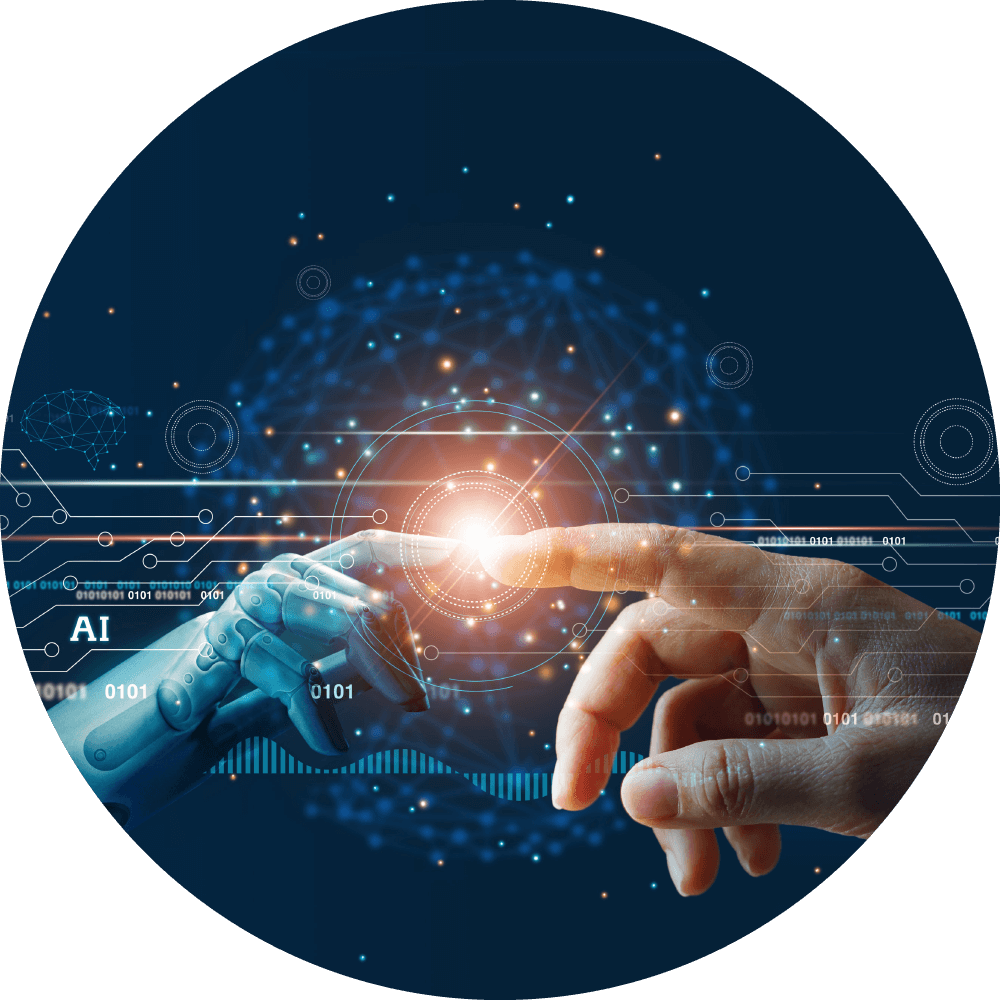 Executive Order on Artificial Intelligence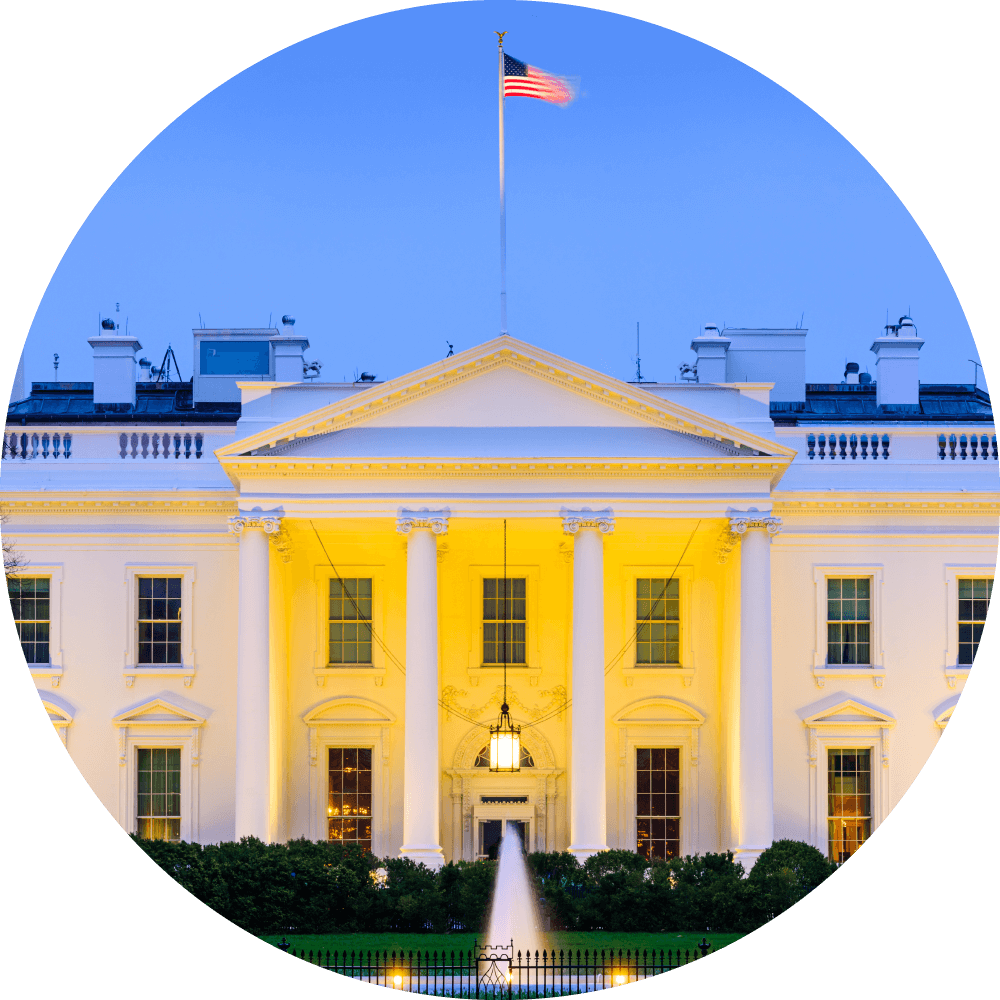 Schedule Public Sector AI 101 Training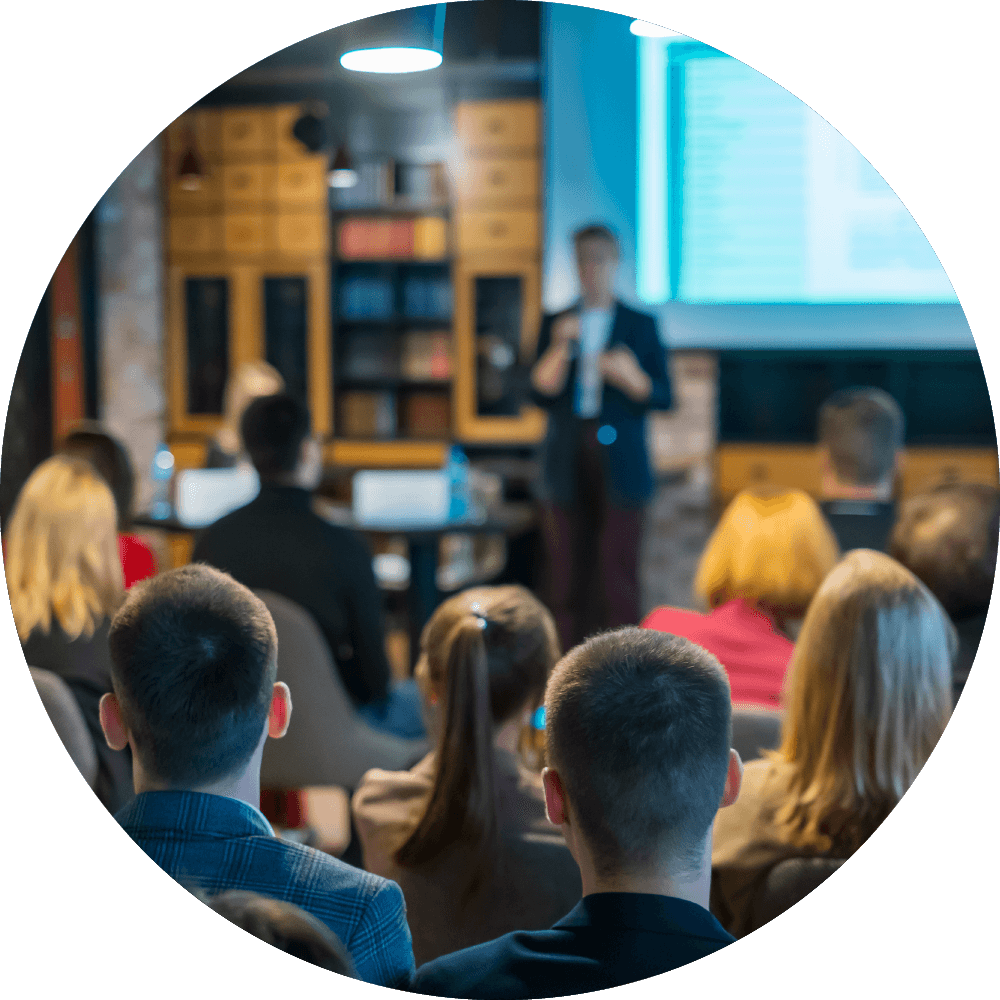 Future Proof Solutions with OZZI
Our unique crawl, walk, run approach to building Public Safety AI solutions makes communities safer.
Increase and expand access to emergency services for communities of all types.
Community and political leadership ready reporting builds confidence in AI.
End-to-End implementations of GenAI in PSAPs throughout municipalities.