Thank you for your interest in OZZI safety. Download one or more checklists to stay safer on road-trips, solo and international travel.
These 45 tips will help stay safer anywhere you want to travel.
Road-Trip Safety Checklist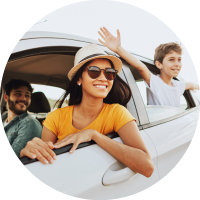 Solo Travel Safety Checklist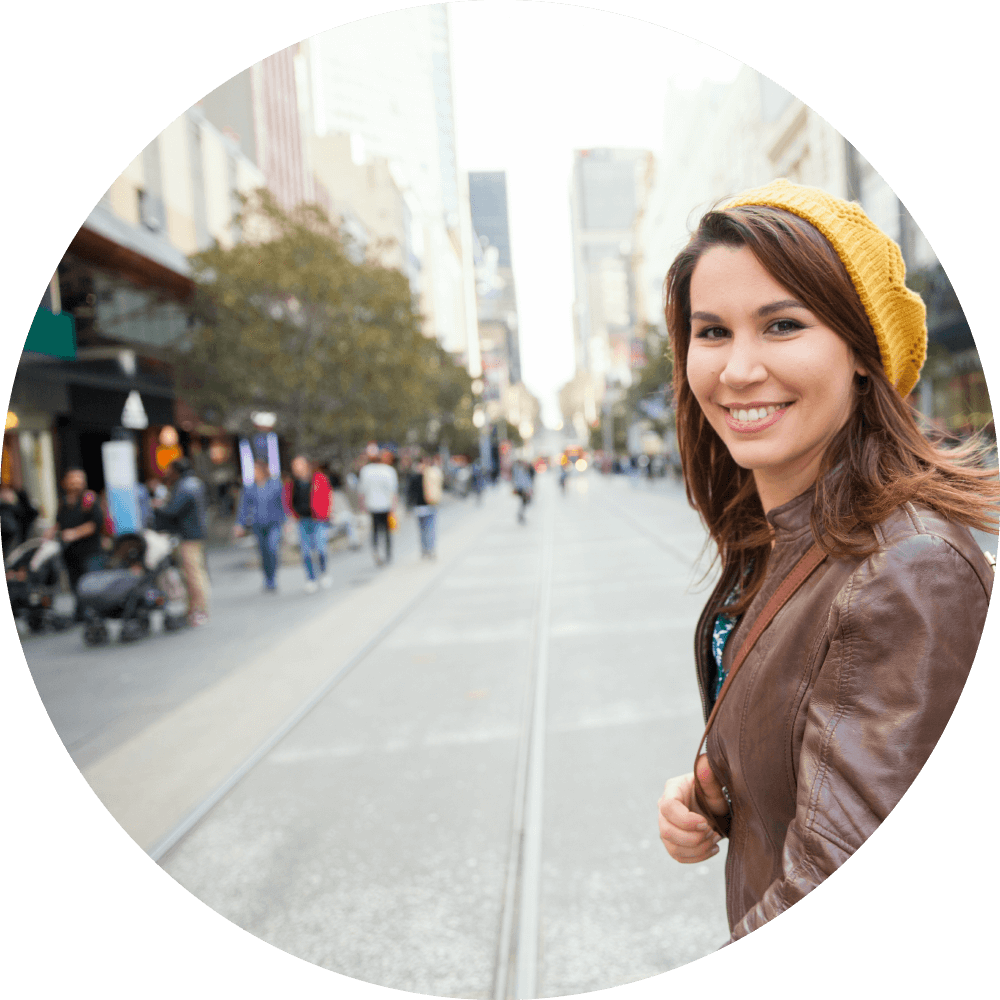 International Travel Safety Checklist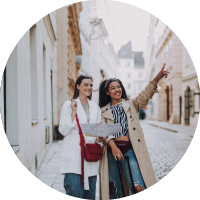 Which Safety Plan Fits Your Lifestyle?
State
Daily Safety Coverage
Country
Road-Trip & Business Travel