Partnership Opportunities
Give your Clients, Customers, and Employees the Confidence of OZZI's SafetyAI
OZZI was adapted from Department of Defense travel programs for use by the public. When you partner with OZZI, your partners get Military Specification Technology.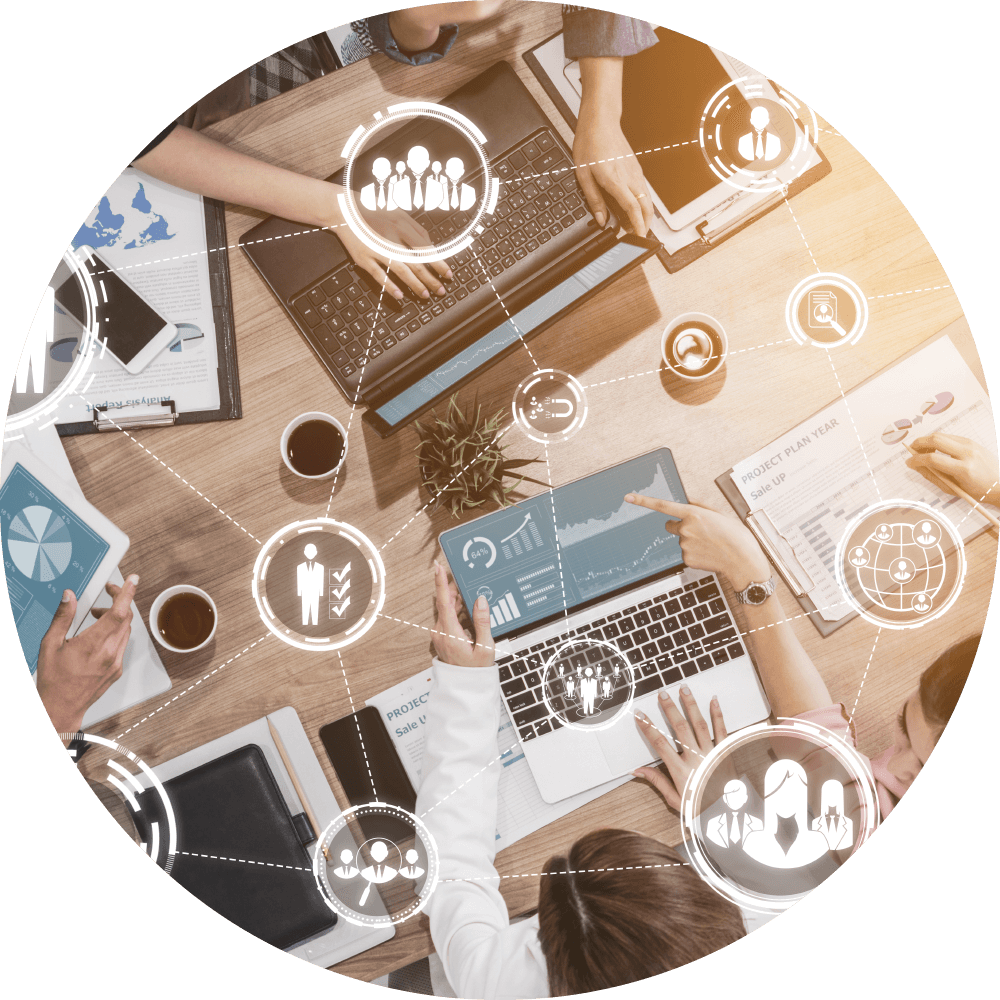 Duty of Care is a moral and legal obligation that businesses, education, government, and religious organizations must consider. OZZI helps your organization fulfill its duty of care obligations with real-time SafetyAI.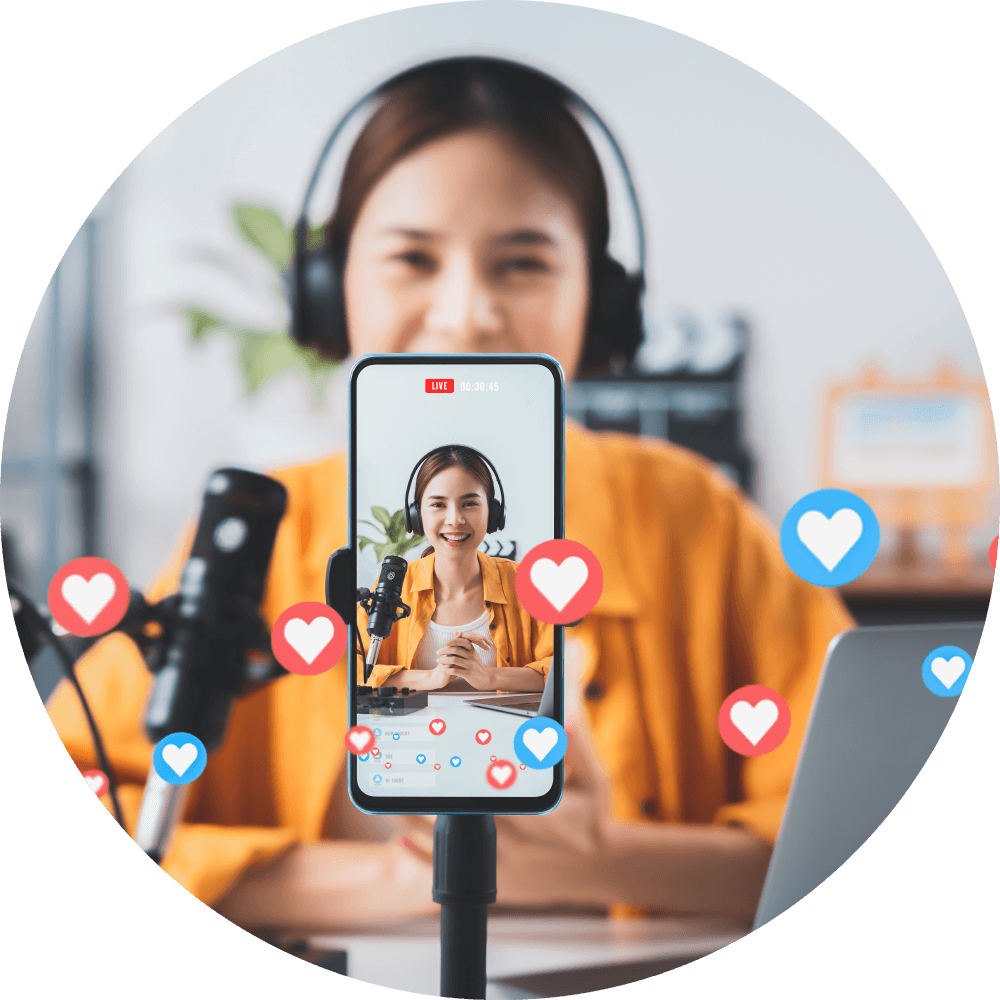 Travel, lifestyle, and parent influencers love to earn commissions by recommend ing OZZI through their social media platforms. Contact us for partnership opportunities.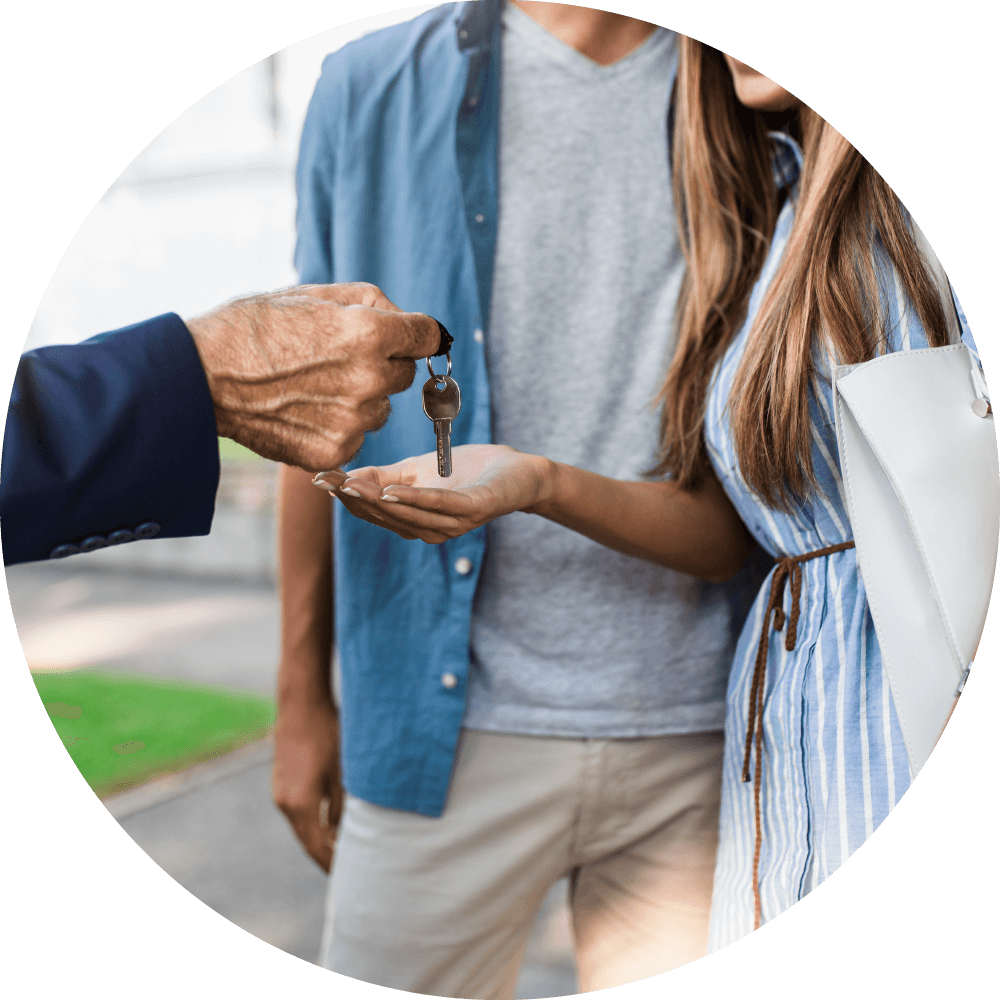 OZZI is a great closing gift for home buyers moving to a new area. Go beyond the bottle of wine and give your clients advanced technology that fits in a pocket. Contact us for bulk discounts.