Permanent Change of Station & Temporary Duty Travel Safety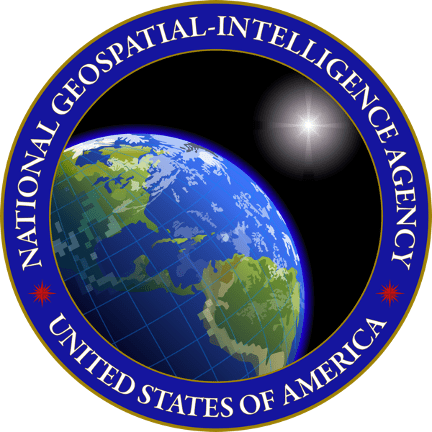 OZZI was recruited by the National Geospatial-Intelligence Agency's Innovative Government Application Provider Program (IGAPP) in 2019. After an intensive review of our software code, privacy, security, and intelligence content OZZI was approved to be installed on personal and government issued devices.
Launched at the height of the COVID-19 Pandemic, OZZI has been in the hands of government personnel around the world helping to keep warfighters, diplomats and politicians safer and more informed. OZZI completed regular reviews for compliance with NIST, DOD, and NSA standards to keep personnel safe. 
Deployment & Family Travel Safety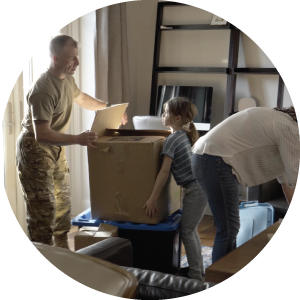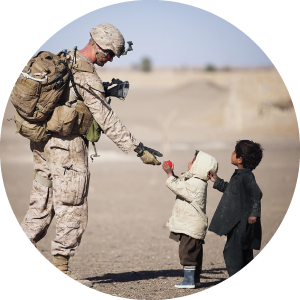 Mitigates Threats to the Force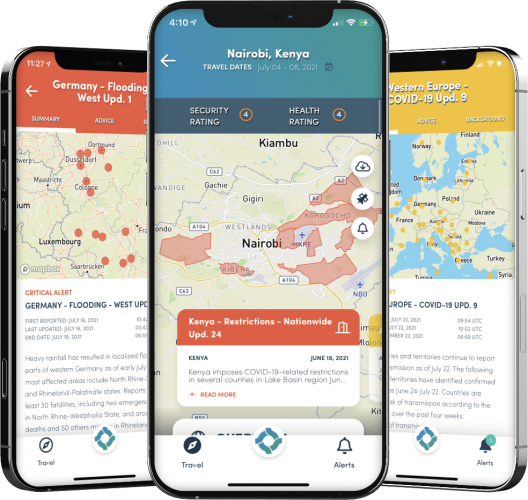 Only available by Special Request
OZZI GOV is a situational awareness and decision support companion optimized for U.S. Government personnel. We use a unique blend of open-source intelligence (OSINT) to help anyone make safer and more informed decisions, in real-time, anywhere in the world.
We are compliant with GSA (NIST and NIAP) standards for mobile security and privacy on personal and government devices. OZZI GOV is ready to scale with your organization. 
Available for download from Government EMM / MDM app stores on iOS and Android mobile devices. Contact us to learn more.