5 Ways to Create Travel Memories the Last Forever
Get the #1 Global Safety App
Traveling can be an exciting and liberating experience. Getting out of daily routines gives us the opportunity to slow down and explore something new. Some travelers like to plan, but too much structure leaves little opportunity for adventure. To make the most out of your travel experiences, we recommend leaving space for spontaneity. Here are some ideas on how create memories that last forever.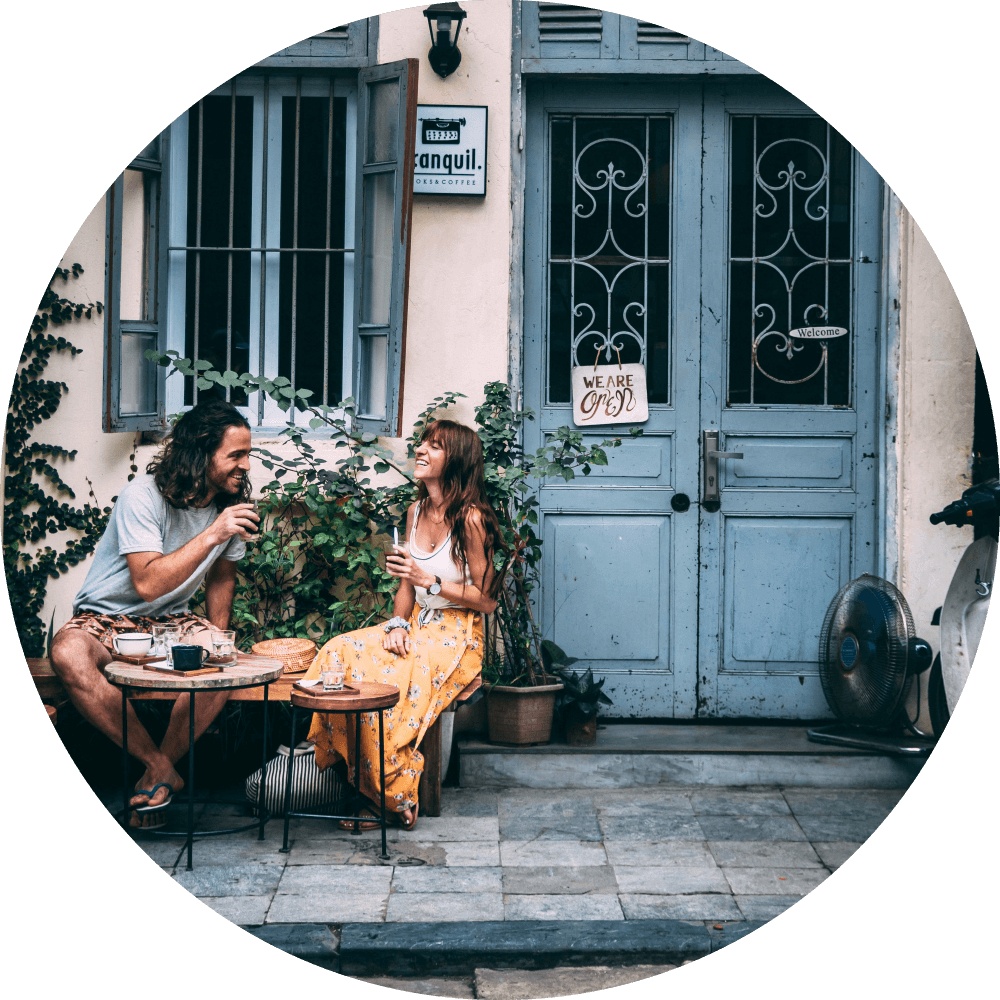 Traveling is the perfect excuse to try something that you would not usually do at home. So, do not hesitate to ask someone out for coffee or lunch. If you are traveling alone, this can be intimidating; but, chances are, you can find plenty of people who are visiting and looking for company as well. On episode 16 of While She's Away Podcast, Lu Colmenares recommends setting clear boundaries with new friends, but to not be afraid of meeting new people.
Because it uses so many of our senses, quality time spent cooking local foods can help you make core memories of your travel experience. Markets around the world are full of fresh ingredients and spices that can inspire and bring meals to life. Even if you're staying in a hotel or hostel, there is no reason why you should not experiment with preparing foods that do not require a heat source. You can even find a buddy and make it a picnic date activity.
Pro Tip: Talk to locals — people love sharing their recipes and tips. Plus, these interactions can give you more insight into local cultures while enjoying the food they eat on a daily basis.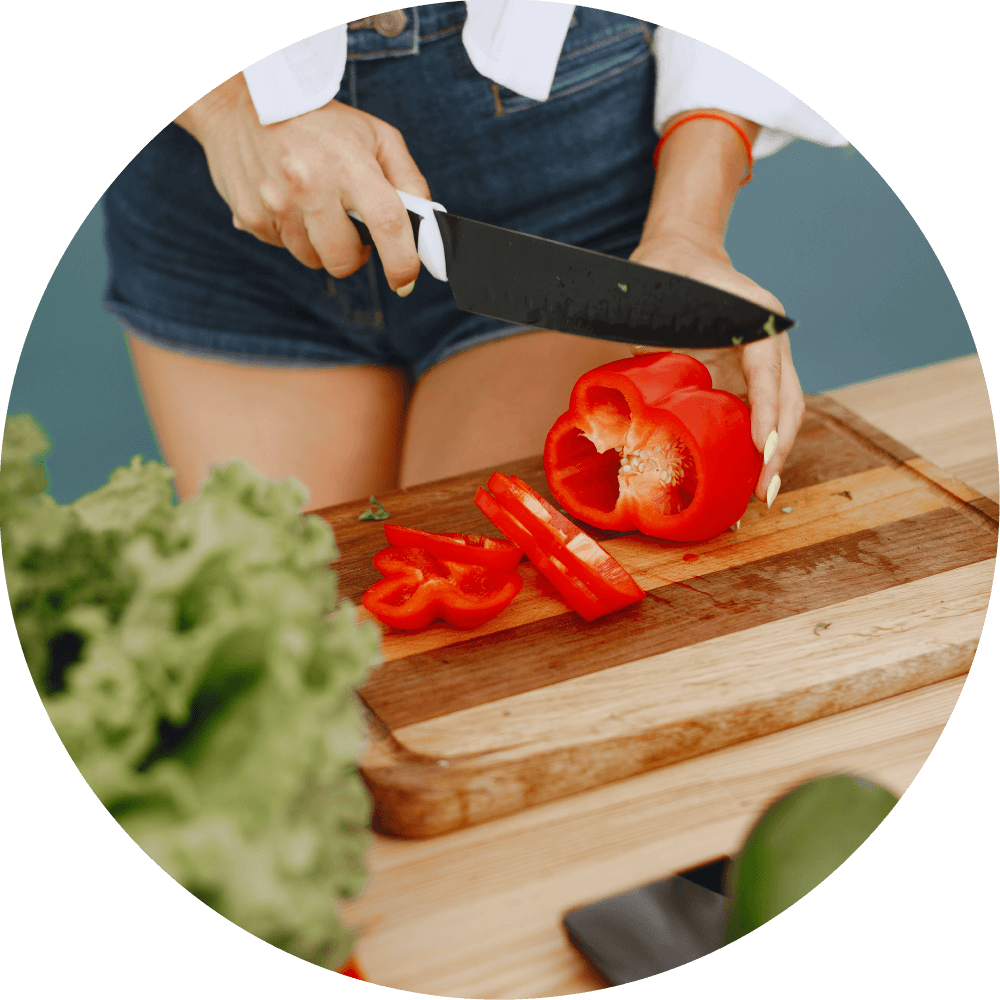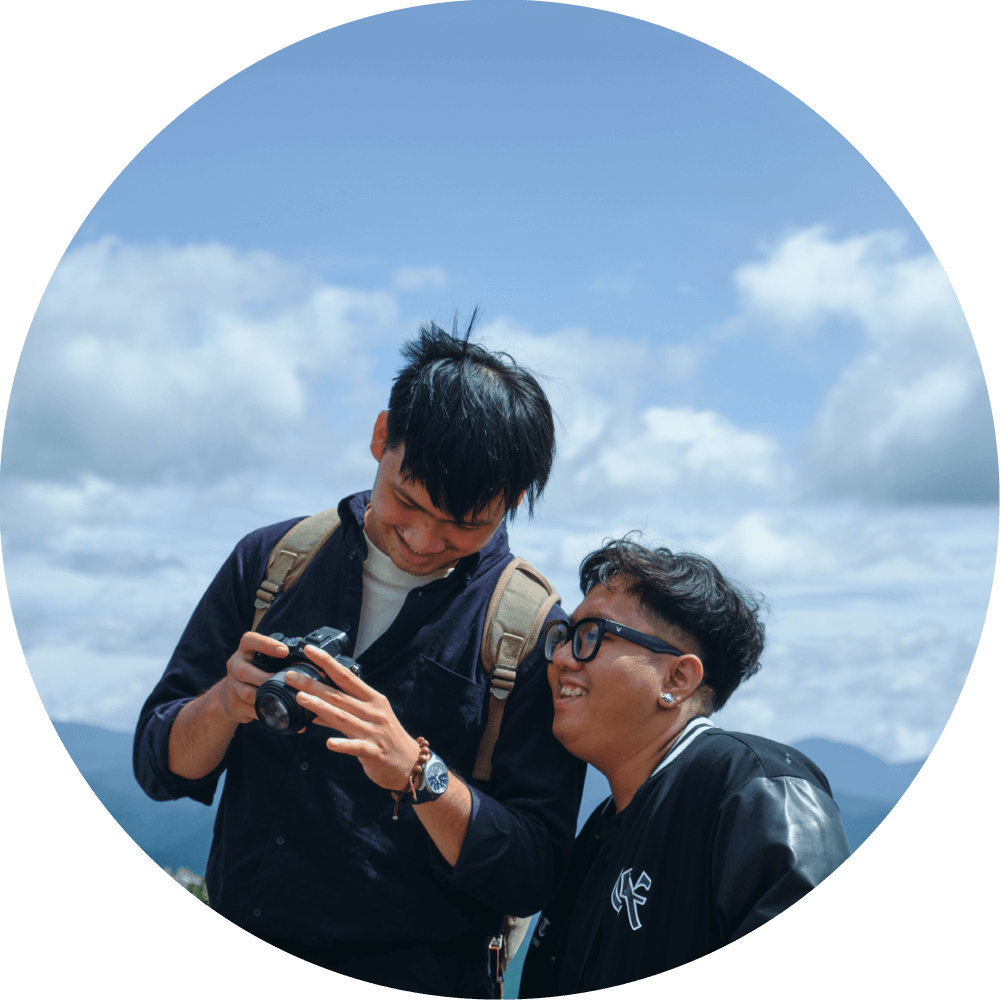 Make Time in Your Schedule
It is worth mentioning again: leave space for spontaneity. When creating travel itineraries, give yourself time between plans so there will always be room for unplanned stops or unexpected events during your journey. Once in a lifetime photo opportunities can be missed if there is not space for them. Being spontaneous does not mean totally throwing caution into the wind; it is still important to always approach travel responsibly and safely!
Do not be afraid to step outside your comfort zone and try things that are unique to your destination. Whether it's eating unusual food in another country or taking part in activities like bungee-jumping, being open to adventure can take your travels to the next level. Try seeking out local recommendations as well as getting advice from other travelers through forums online—you never know what amazing experiences could come from them.
Pro Tip: When looking for adventure make sure to book activities through reputable sources and to avoid doing any activity that requires you do to something you are not comfortable with.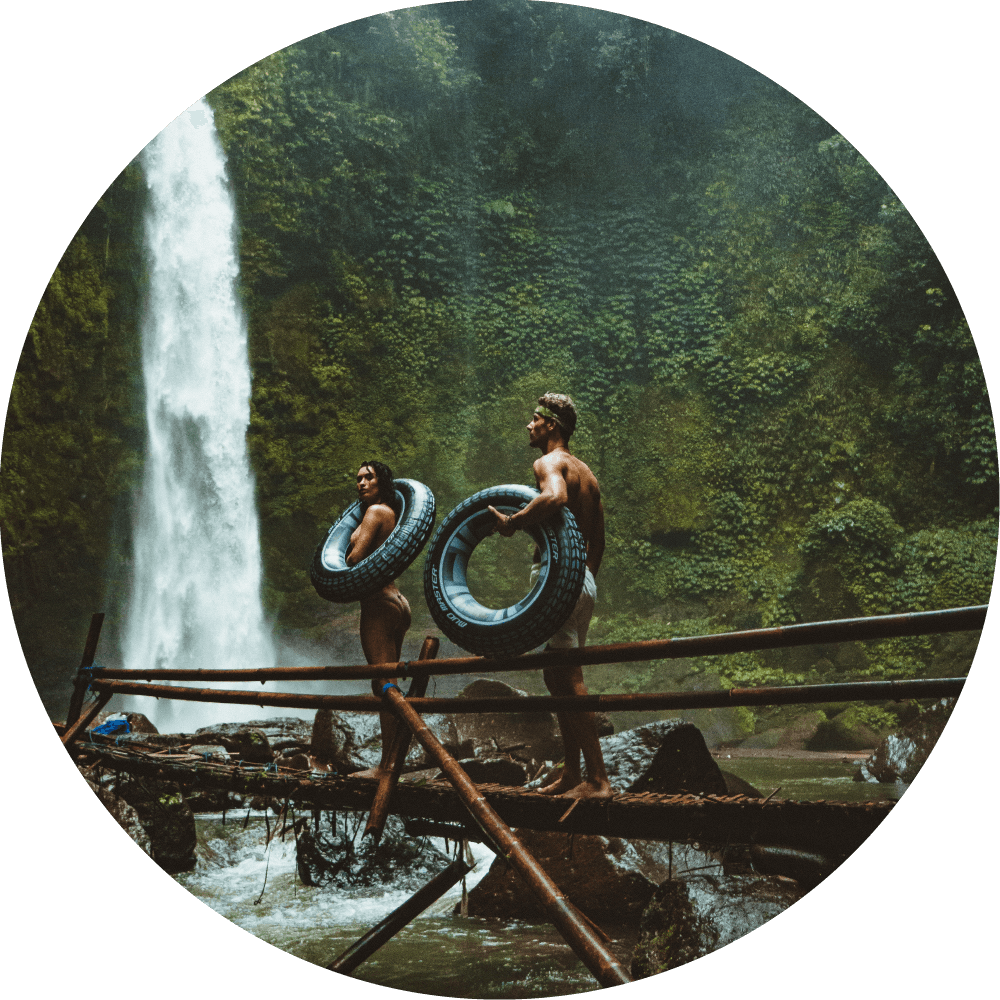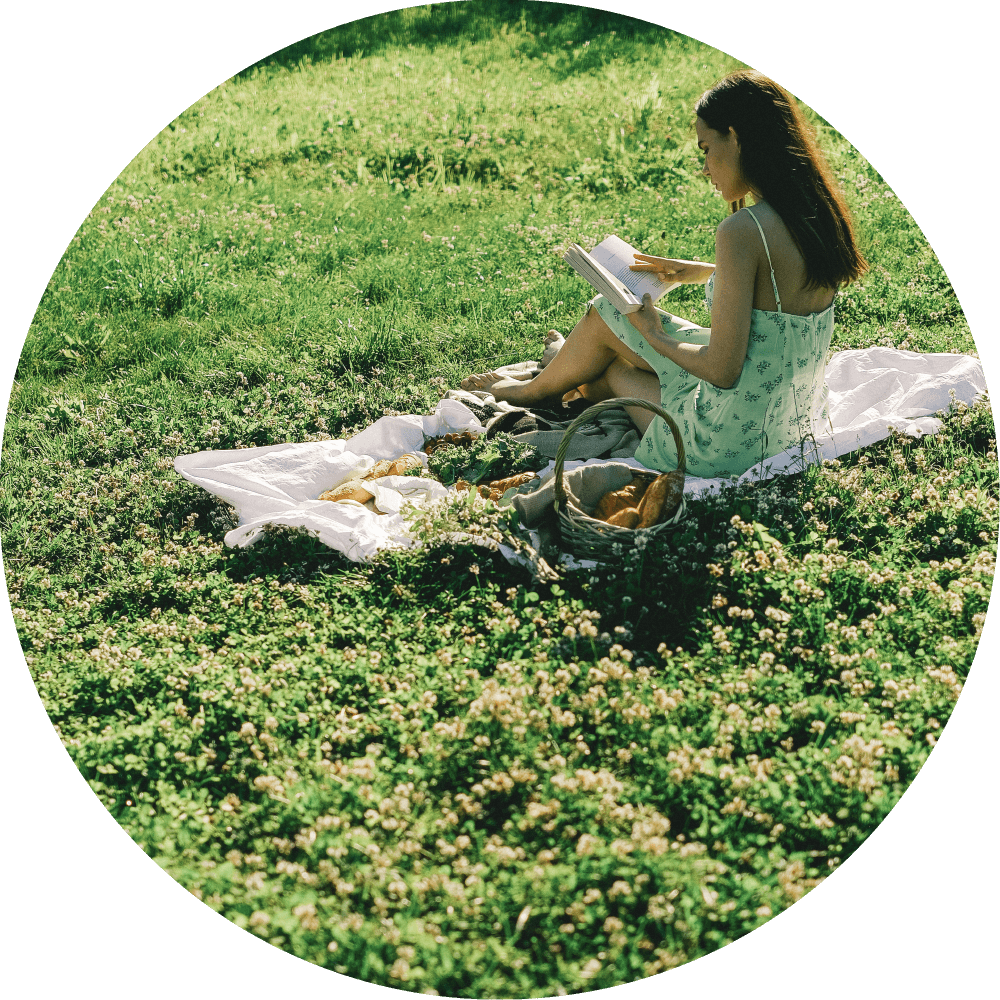 Don't Forget About the Small Stuff
Spontaneity while traveling does not have to be all about grand gestures or risky behavior. Small actions can have just as big of an impact on your experience. Here are some simple ways to inject a little bit of spontaneity into your travels:
Pack lightly and leave room in your suitcase for souvenirs.
Stop off at the local parks and public spaces – you never know what wonders await you!
Take side streets instead of the main highways – there could be hidden gems just around the corner.
Buy tickets to shows, concerts and events that are happening in the city – it's always fun to experience something new!
Check out cultural sites like museums, galleries, churches, and archaeological sites – these places will give you a deeper insight into the area's history.
Talk with locals and ask them for their recommendations of places you should visit within their city or area.
Dine at restaurants that specialize in traditional cuisine – it's an opportunity to try something new without leaving your comfort zone!
Explore different transportation options when traveling between cities or neighborhoods – this will give you a chance to see more of the countryside than if you were flying or taking a train.
Subscribe to OZZI Travel Safety