2023 spring break travel ideas & safety guides
Get the #1 Global Safety App
Spring break is the perfect opportunity to find some work-life balance. With global travel in full swing, 2023 offers exciting possibilities for your time away from the daily grind. At OZZI, we want you to enjoy safer travels; so, we have curated a list of some of the best spring break destinations in 2023 and their safety profiles. If you are looking for a relaxing tropical island getaway or bustling cities, one of these destinations will fit your travel style.
No matter which destination you choose this year, you're sure to have an unforgettable time during this Spring Break!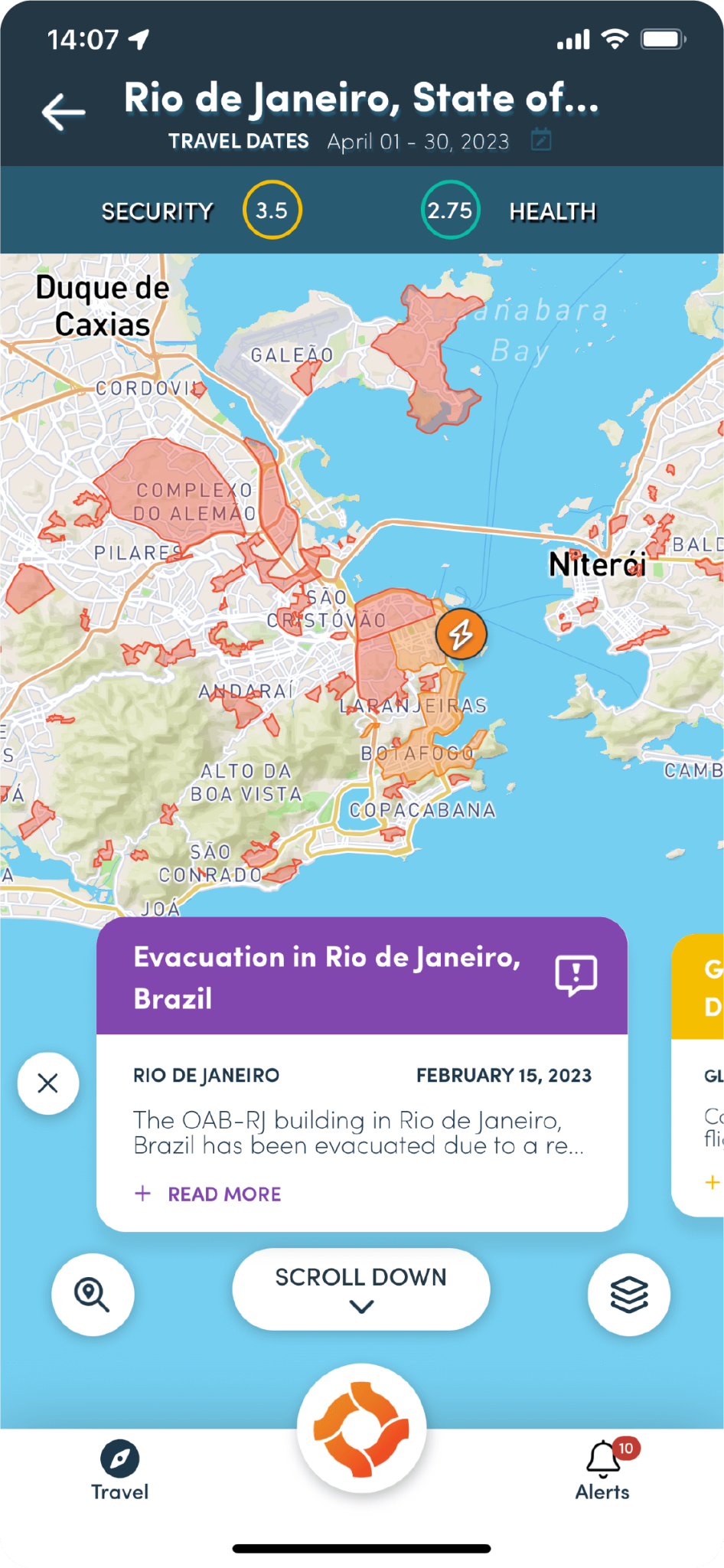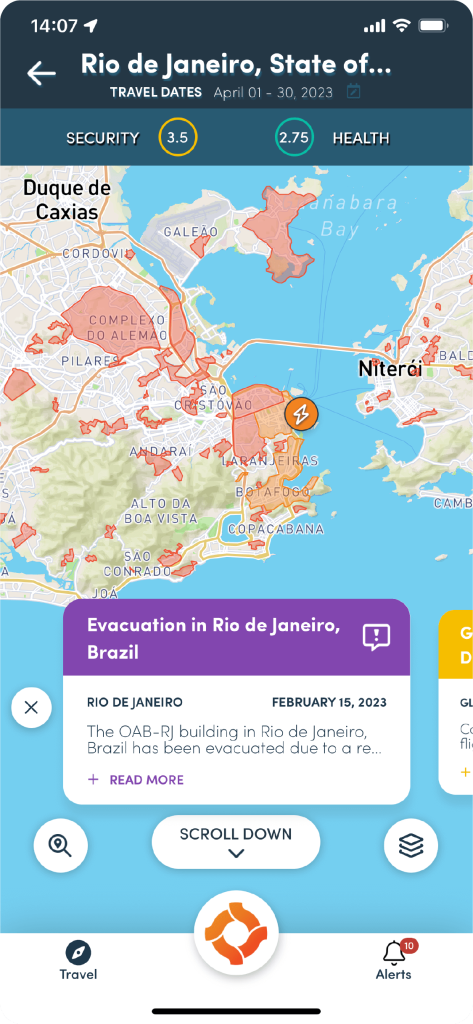 Rio de Janeiro offers visitors amazing experiences with stunning beaches, majestic mountains, and exhilarating culture. Take a stroll along Copacabana Beach or dance the night away at one of the many samba clubs. For a truly unique exploration of this city, don't forget to check out some of its cozy bars for an authentic taste of day-to-day life in Rio de Janeiro.
Cancun is an ideal destination for those looking to enjoy a beach vacation without breaking the bank. Marvel at the grandeur of Chichen Itza — one of Latin America's most impressive ancient sites — before taking a boat trip to Isla Mujeres and Cozumel Island for breathtaking views of Caribbean waters and awe-inspiring sunsets. Whether you're looking to party till dawn or simply relax by the beach, there's something for everyone in Cancun. Grab your swimsuit and get ready for an amazing spring break experience!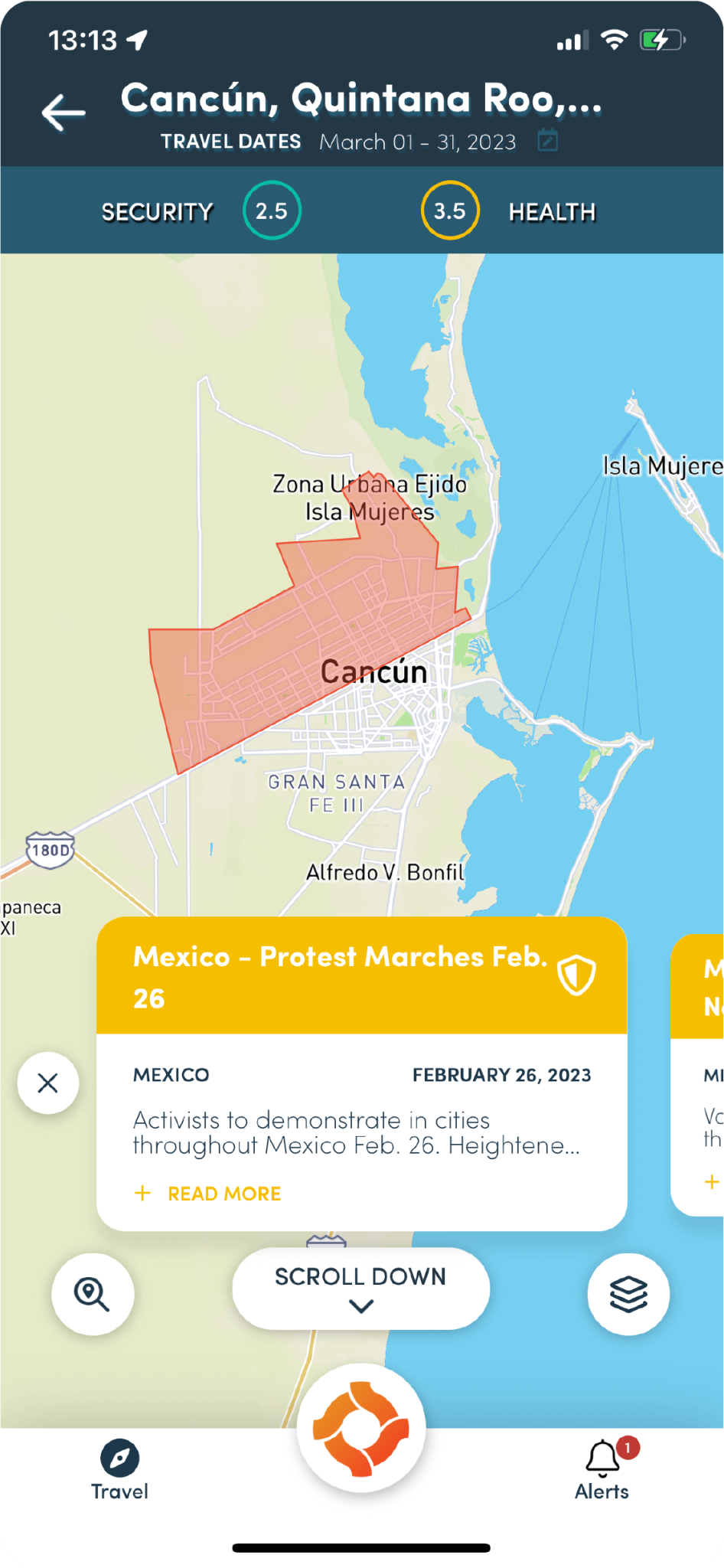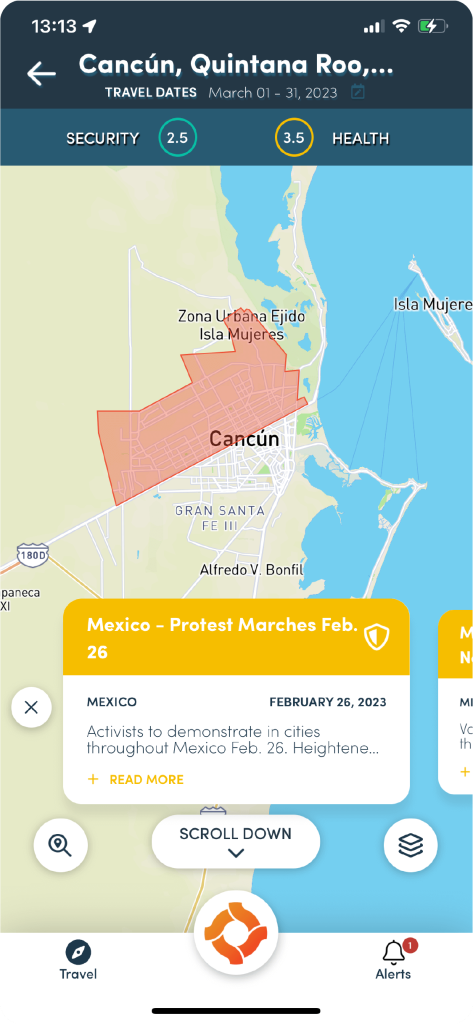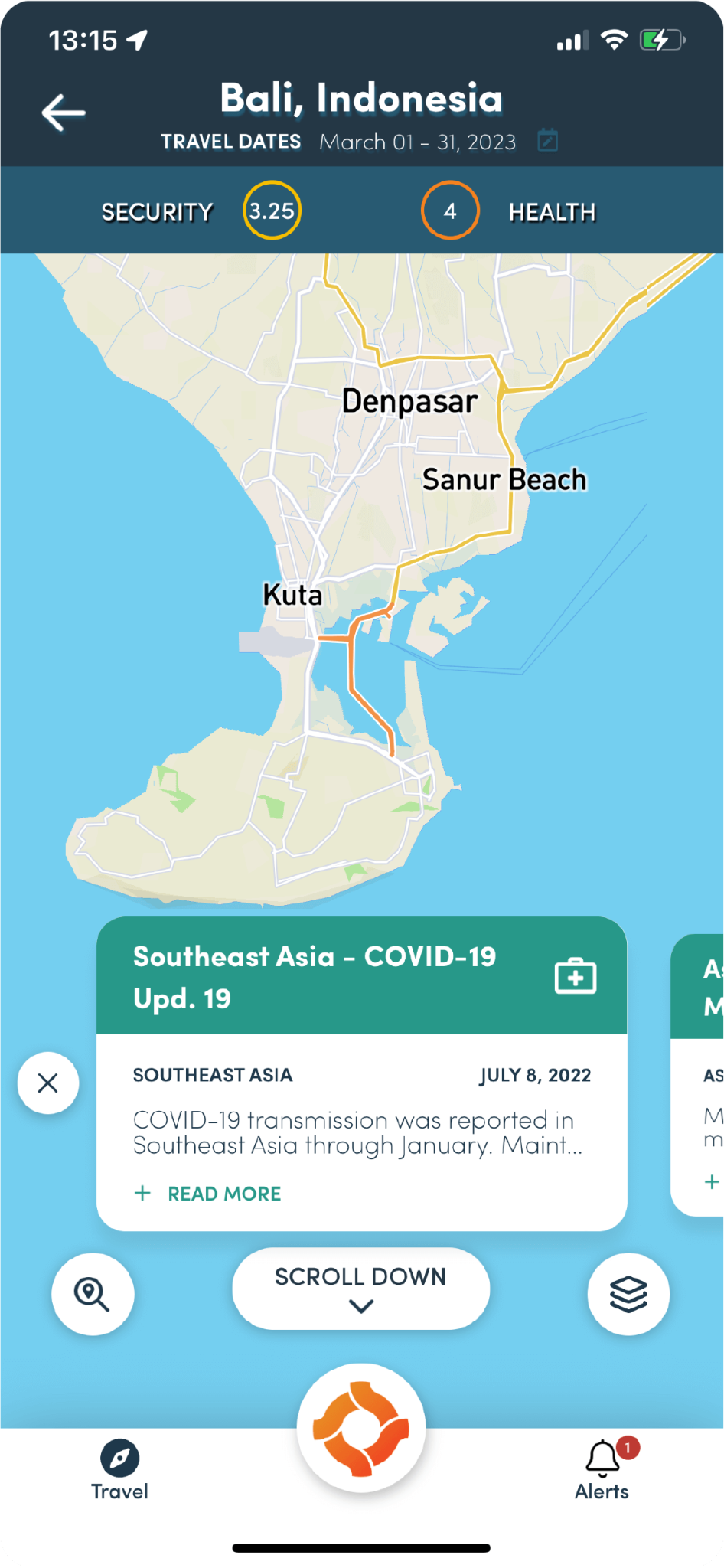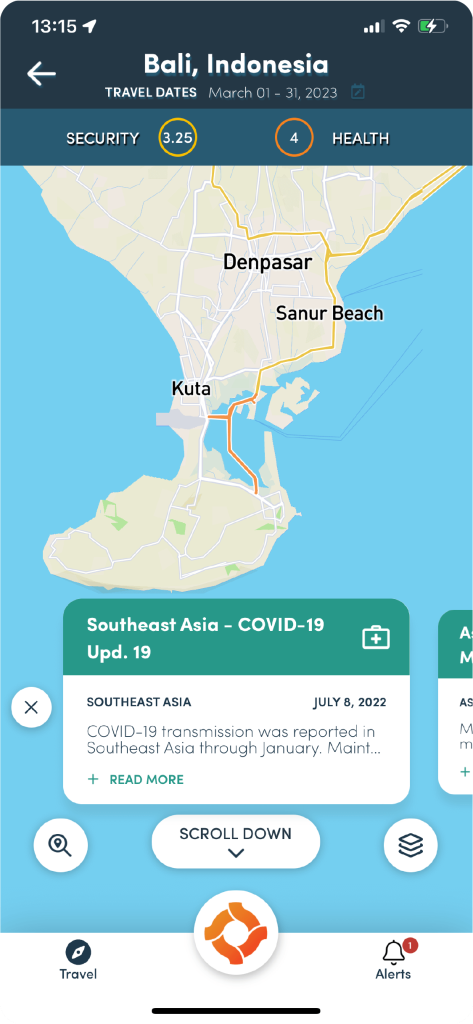 Bali is known as "The Island of Gods" and it's no surprise why! The transportation here might take a little longer, but it is well worth it. Bali is known as "The Island of Gods" because of lush green hills like in the city of Ubud, and panoramic ocean views at places like the Uluwatu Temple. Head over to Jimbaran Bay for some delicious seafood dishes in beachfront restaurants before taking part in any number of local activities and celebrate Bali's vibrant culture.
New York City has something for everyone — find underground couture in Soho or see a classic show on Broadway. If you prefer museums, you'll love the MET; if you are looking for a slower pace, take a stroll through Central Park. Everywhere you go there are great places for photo ops. Being a melting pot of cultures for hundreds of years, you will find almost any cuisine under the sun in NYC. You will be glad you made time to take a bite of The Big Apple!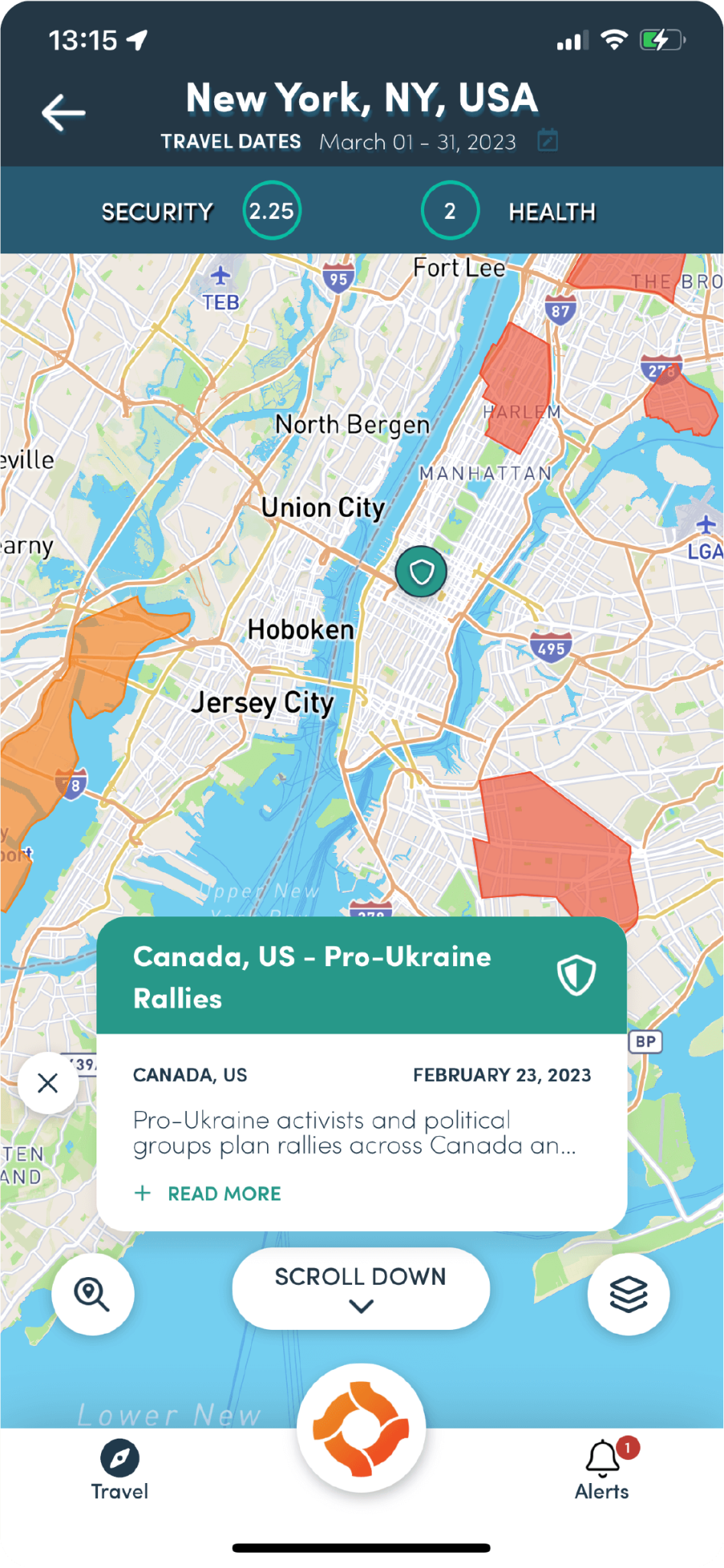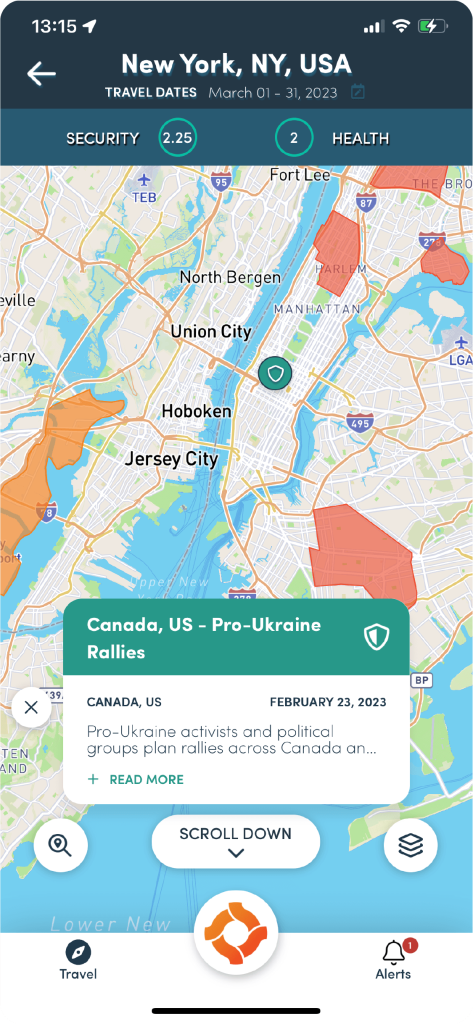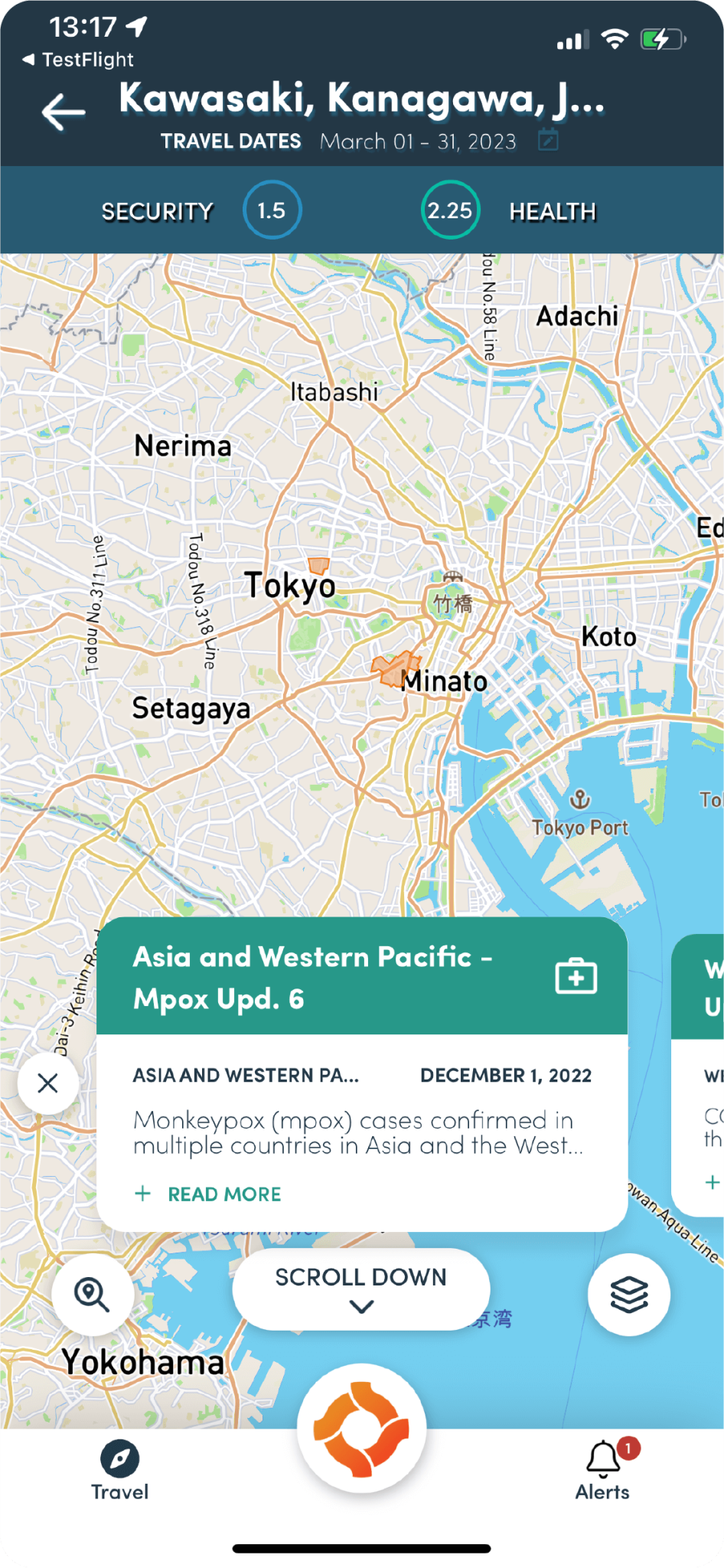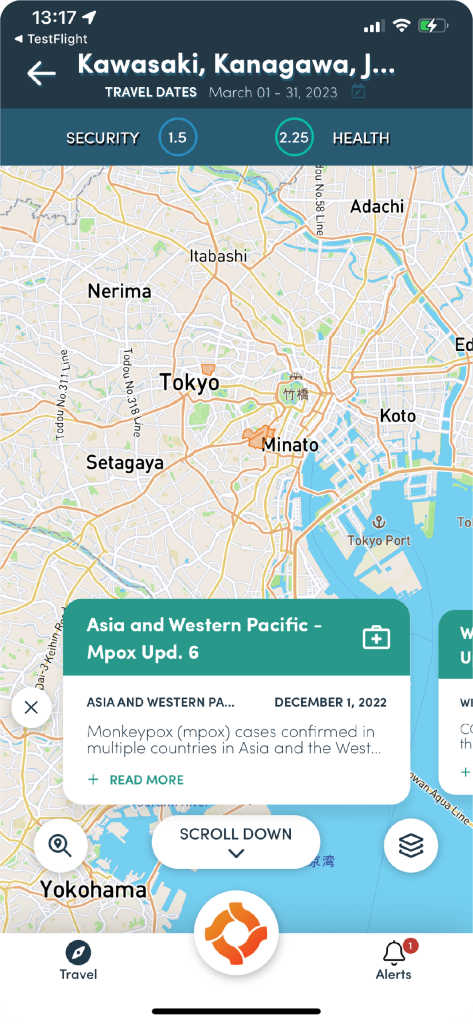 When it comes to bustling metropolises, Tokyo is hard to beat! Explore Tokyo's traditional shrines such as Asakusa Temple or marvel at modern skyscrapers like Tokyo Skytree Tower (the second tallest structure in the world!). Sample street food at Shinjuku Gyoen National Garden before searching for unique souvenirs in Ginza or Harajuku— whichever you choose, you're sure to find something that will make your stay even more memorable.
Subscribe to OZZI Travel Safety