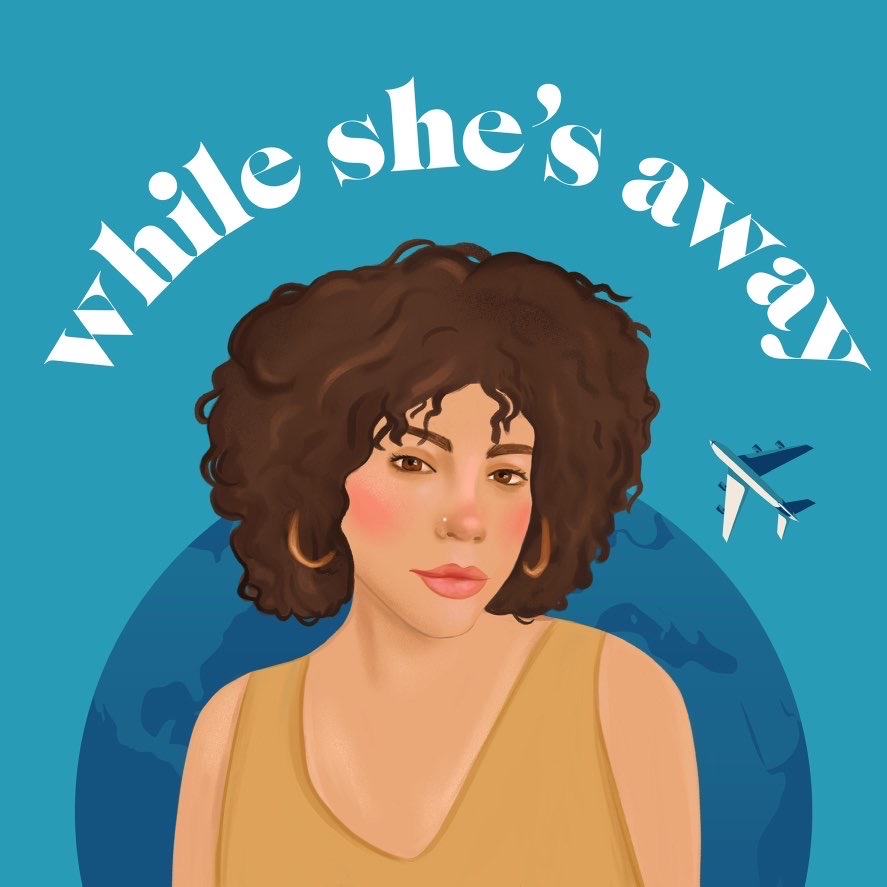 Thank you for listening to While She's Away Podcast!
As solo female travelers, we have the right to travel the world confidently! I've got the exact thing to give you peace of mind, and it fits in your pocket!
Use WSAPOD at checkout to save 20% off your OZZI Travel PRO membership.
Which safety plan fits your travel style?