Get the #1 Global Safety App
Choose your own Adventure
Do you like to read on the beach or are you the kind of traveler that likes to fully immerse yourself in a local culture? Depending on your travel style, experts recommend between 2 weeks and 2 years of preparation. Most of us are either too busy or just hope for the best when it comes to travel research. Requirements like passports and immunizations don't take too long to find; but getting truly local details can require a lot of digging. How deep you want to go depends on your available time. As an OZZI Travel PRO, you easy and offline access to local advice with the tap of a button.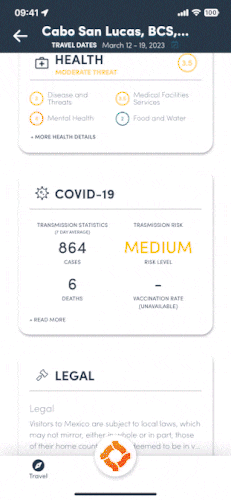 20 years ago, you had to know which travel book to buy. 5 years ago, you had to get lucky to find a website or blog that had the travel advice you were looking for. Today, OZZI Travel PROs easily and quickly reference travel tips for these categories. No matter if it is before, on the way, and during your travel, OZZI local advice is ready when you are.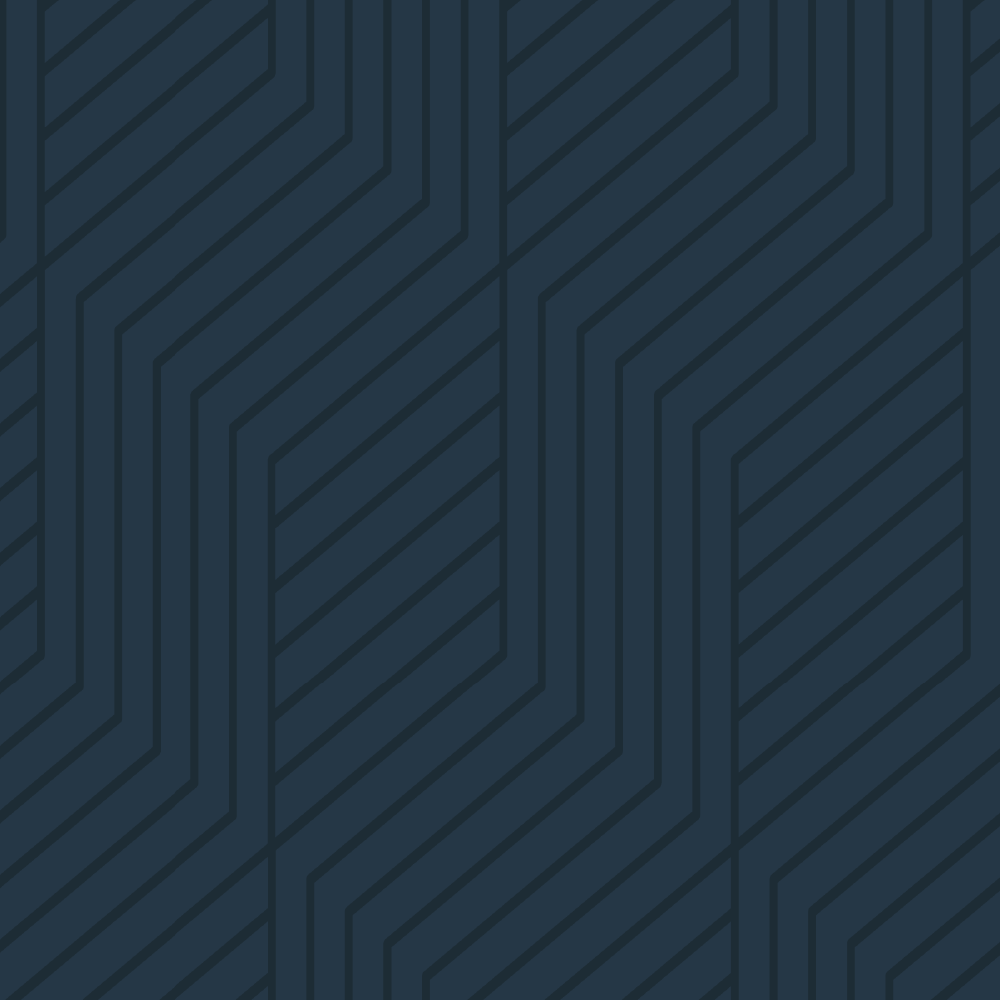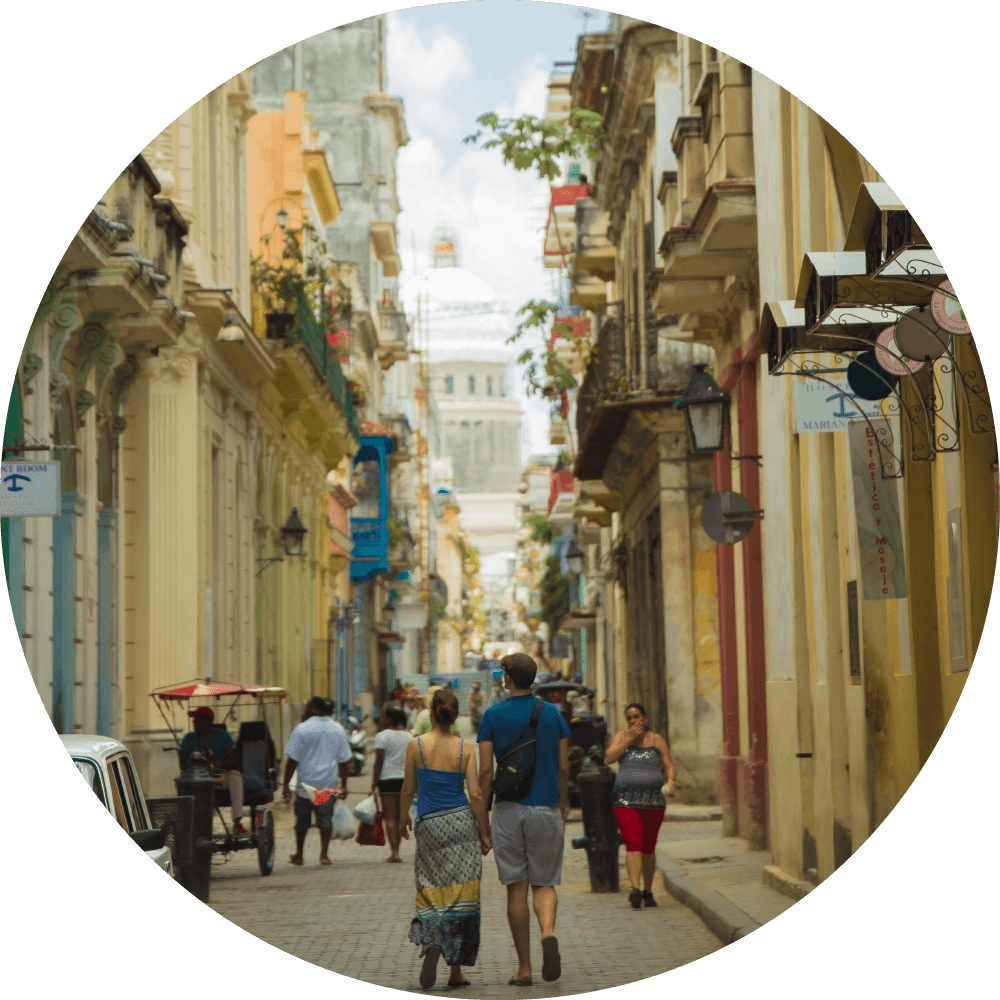 OZZI Travel PROs can access all travel tips offline. So, even if you are out of range of internet or cellular service, you can still find out which taxis are safe and what gestures should be avoided.
Even the most prepared and experienced travelers face unexpected interruptions from safety incidents. When natural or human-made disasters strike, being the first to know and getting advice on how to respond has been out of reach without a private security team.
Find out how OZZI Travel PROs access real-time safety alerts when traveling the world.