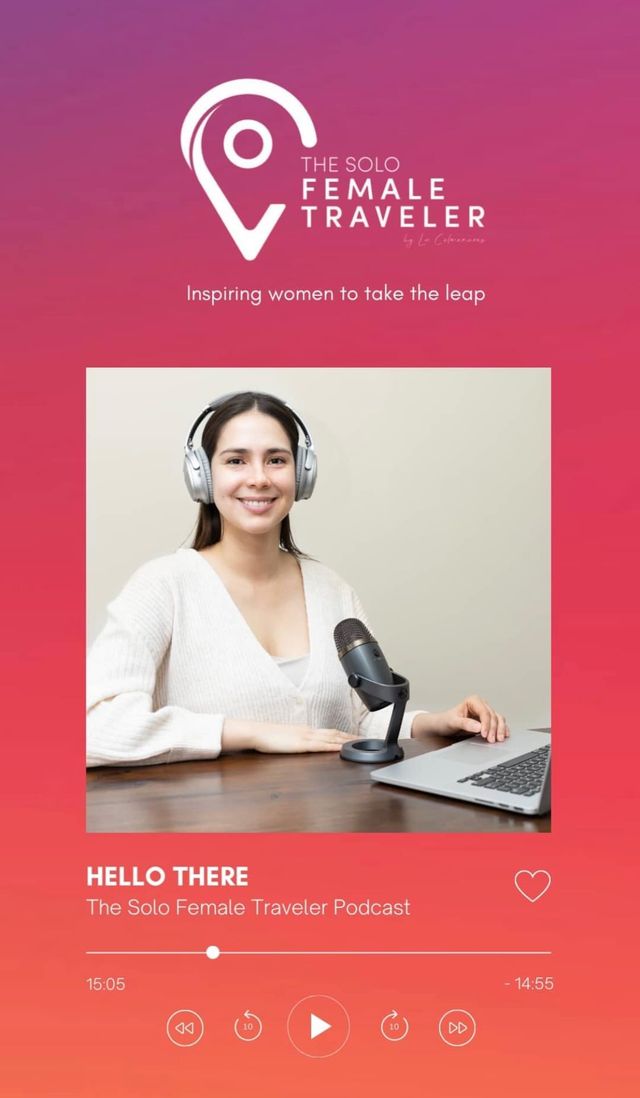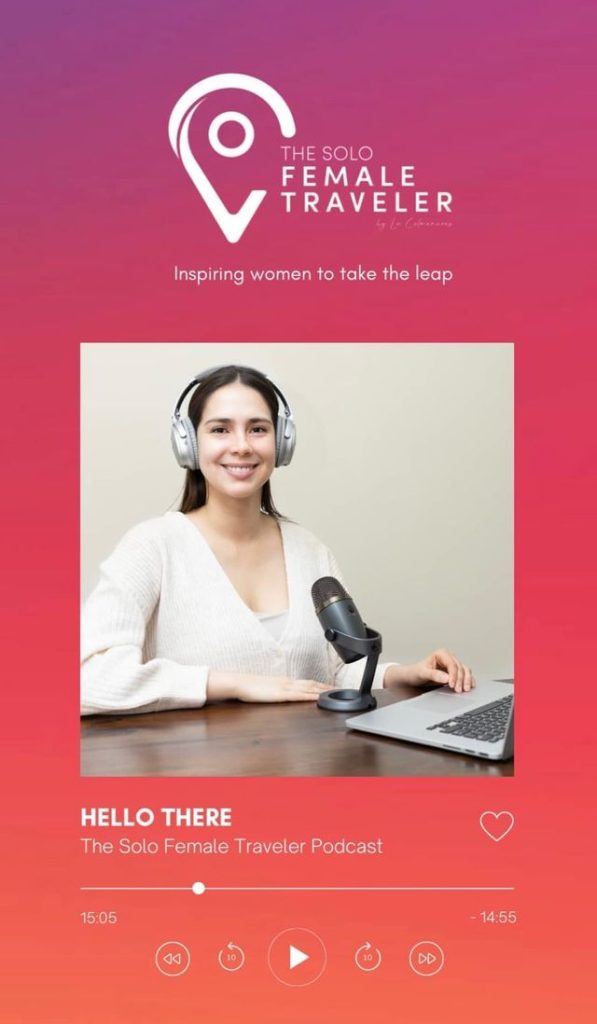 Thank you for listening to Solo Female Traveler Podcast!
As solo female travelers safety is our main concern, that's why I want to share this tool with you, so you can travel confidently and informed
Use TSFTPOD20 at checkout to save 20% off your OZZI Travel PRO membership.
Which safety plan fits your travel style?