Get the #1 Global Safety App
Better Decisions at Home and on the Road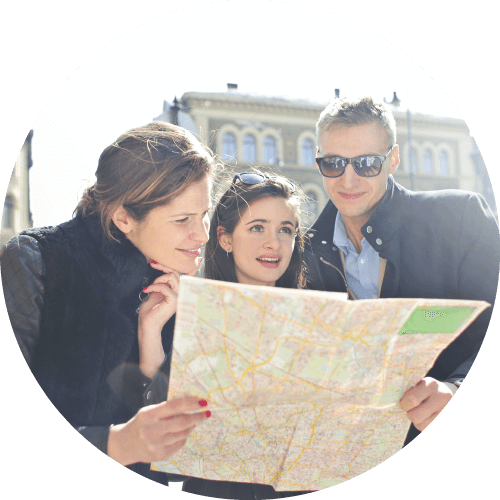 The world hasn't changed, the way we access information is just evolving. With new headlines coming at us every few minutes, it's not only difficult to keep up, it's hard to distinguish between noise and what's relevant to you. 
Around the world, OZZI lets you know if something bad is happening around you or if you're headed into a rough neighborhood and advice on what to do about it.
We think that if you have access to good information, you can make safer decisions for yourself and your family. Millions of global sources are aggregated in real-time to  provide you with the latest on events that might interrupt your day or create safety hazards for your family.
Tap below to learn more about our alerts and advice intel.
Seconds matter and when you need assistance you shouldn't have to fumble your way through a map or a Google search to find the number to call in an emergency. 
Most of us will never have to deal with a personal emergency, but if you do, OZZI is there to help no matter what type of response you have – fight, flight, or freeze. 
OZZI saves you time by directly connecting you with the right emergency service with the tap of a button. Avoid the hassle, take the power back with the OZZI safety button.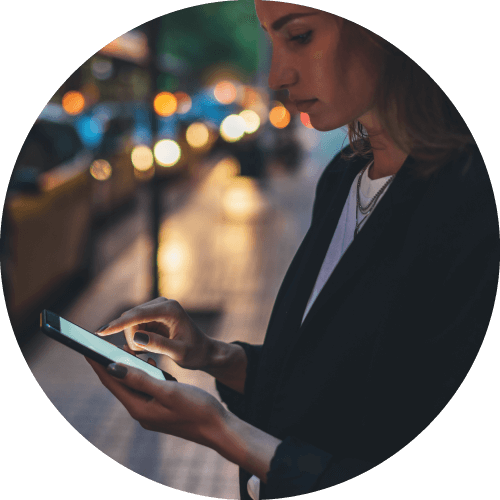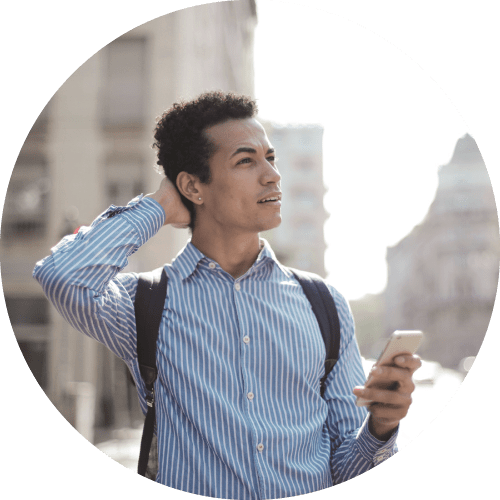 The number one reason for a delayed public safety response is the inability of first responders to locate the emergency. In the most advanced emergency call centers on the planet, your exact location is only provided to dispatchers for the first five minutes of the call – after that they only have a search radius to go by. Today, if you need to escape your situation first responders might not be able to locate you once you're in a safer area.
OZZI changes all of this. Where possible, we make a next-generation data and voice connection to first responders so you have access to critical safety device features and they have access to your real-time location – even if you relocate.