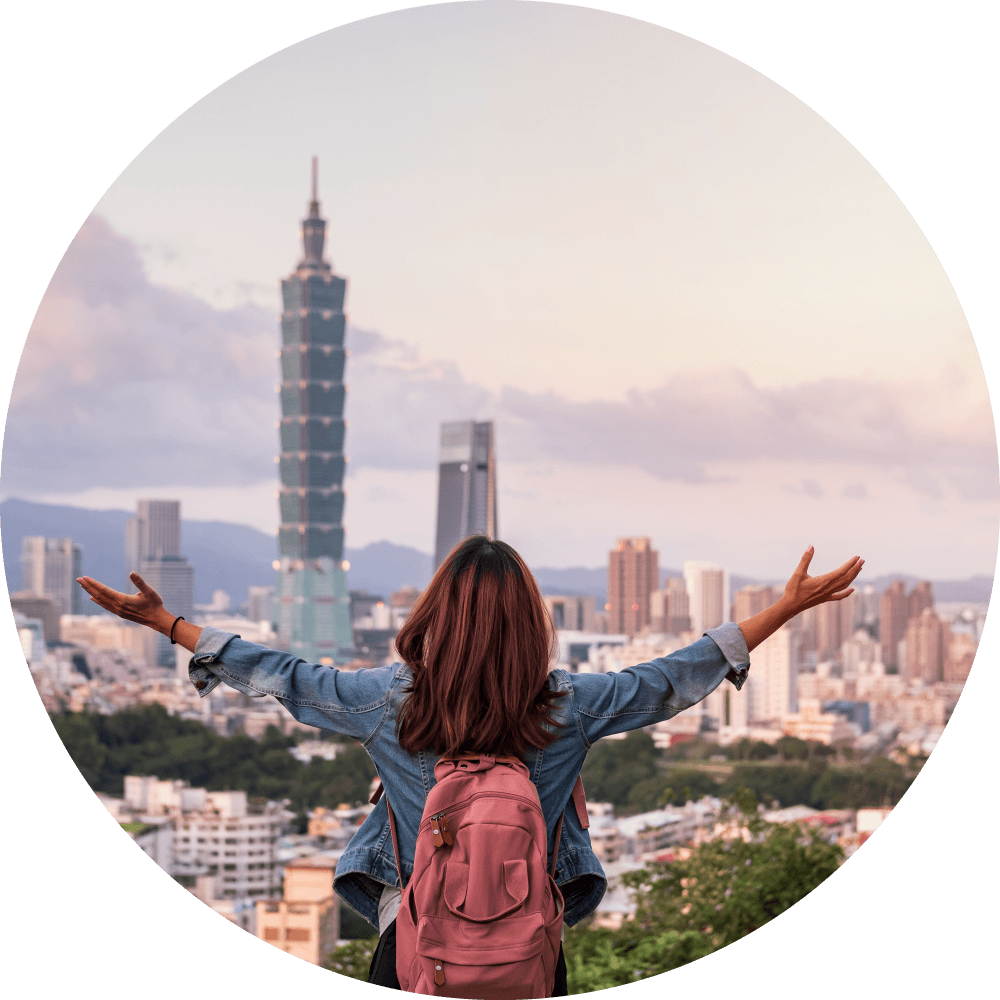 The Safest Way to Travel!
OZZI's maps and real-time alerts help anyone avoid crime, public shootings, and natural disasters worldwide. OZZI started as military only technology and was recently released to the public app stores. For just $4.99 a week or $9.99 a month, travelers can have peace of mind anywhere they go.
Get a free 30 Day Travel PRO subscription by taking our quick 3 minute survey.