How We Provide 24x7 Global Safety
Using satellites, artificial intelligence (AI), and trained professionals our comprehensive network empowers you to make safer and more informed decisions at the edge of your worldwide adventures.
Government, Private, and Public Safety
Intelligent satellite imagery analysis provides geospatial context into destinations where we live, work, and experience life.
Through our network, we are able to intelligently identify areas that present safety risks based on day-to-day behaviors.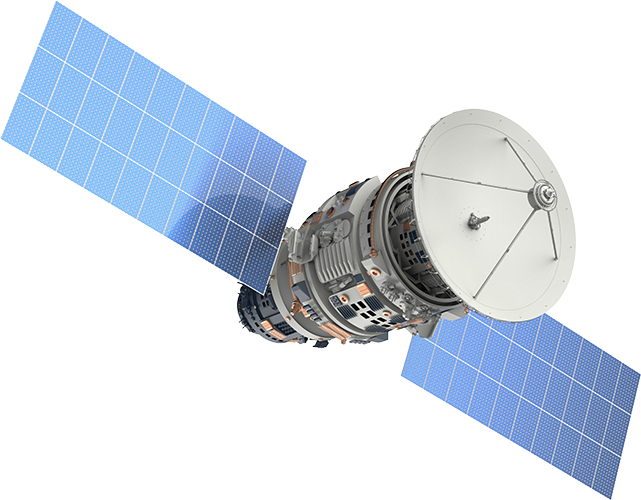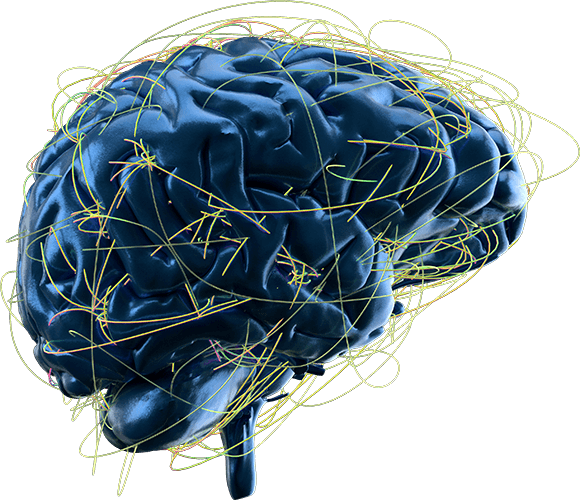 Patented AI algorithms identify open source safety intelligence from governments, social networks, and embedded regional intelligence analysts.
Each safety data point collected is validated by trained private security professionals before it is published through OZZI's mass communication system.
Using the OZZI interface you can access safety content in your location, across your country, or anywhere else in the world. OZZI's stop-light rating system empowers you to make decisions about risks with just a glance. Here are our key features:
Which Plan Fits Your Lifestyle?
State
Daily Safety Coverage
Country
Road-Trip & Business Travel