OZZI Promotional Codes - Travel Partners
Get the #1 Global Safety App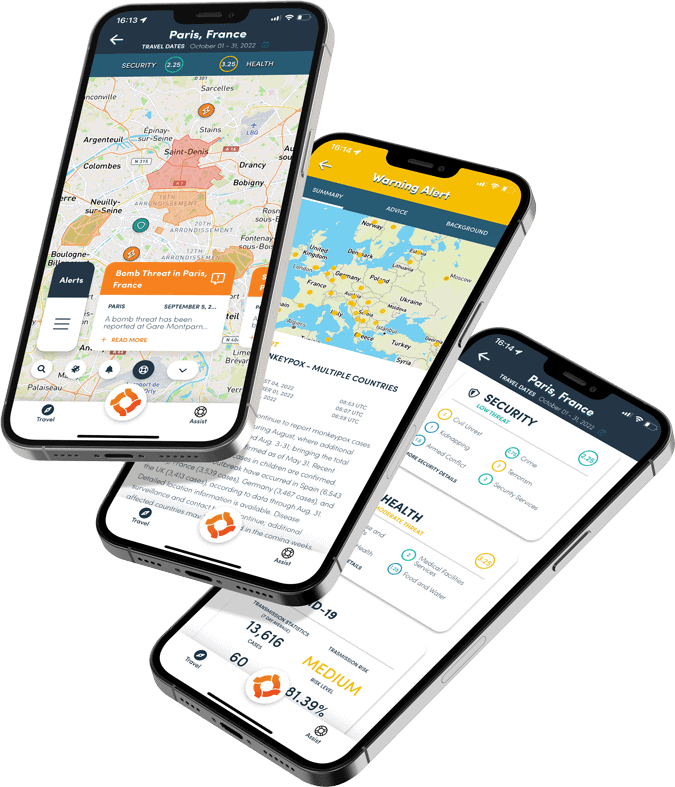 How to obtain a Travel Partner Promotional Code
Contact one of our Travel Partners for an exclusive code to use on our store page https://ozzi.app/shop.
With your Travel Partner Code, you will be able to secure a 60-day Individual or Family membership. An OZZI Family Membership allows up to 5 users access to OZZI for 60 days.
How to Redeem a Travel Partner Promo Code
Once you have your Travel Partner Code, please follow these instructions to redeem it on our store (with images):
Step 1: Tap the link or Scan the QR Code provided by the OZZI Travel Partner.
Step 2: Complete your Checkout

Step 3:

If you're new to OZZI, verify your account using the link in the Welcome Email sent to the email address you used during registration
Step 5: To being using OZZI, login using the same credentials you used on the web
How to manage your subscription
Visit the My Account Page
Are you using a different platform?