Everyday safety, anywhere.
Faster reaction time and safer decision making backed by the largest network of government and private security resources available to the public.
Take the extra step to be ahead of the unknown with the best safety app available.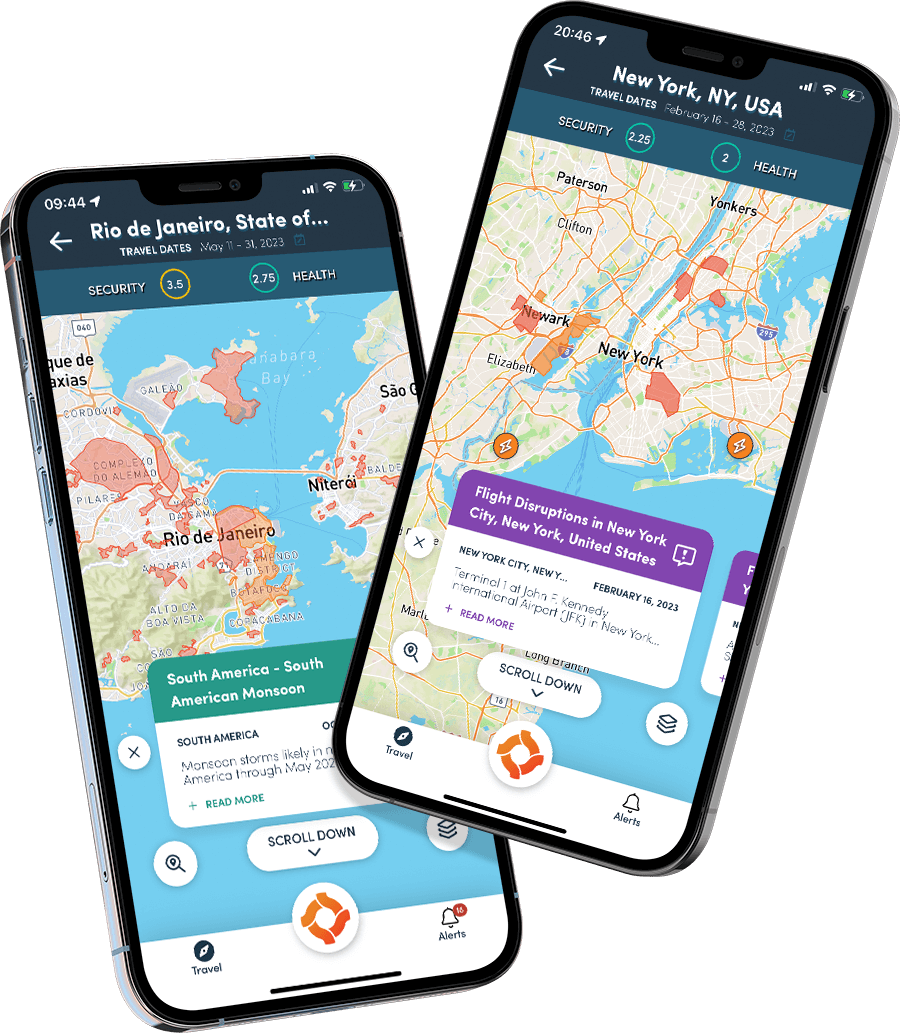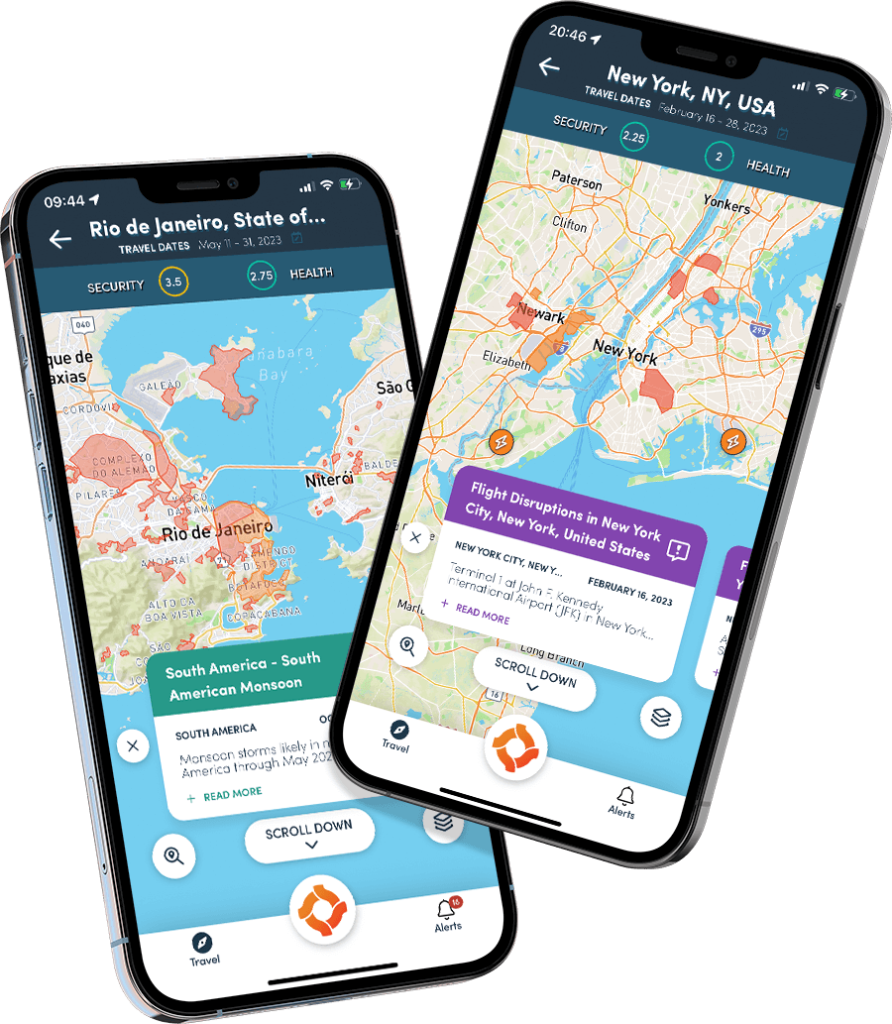 Flexible to your lifestyle.
State
Daily Safety Coverage
Country
Road-Trip & Business Travel
I am always on the go with my kids. School, sports, and errands leave me very little time for anything else.

With OZZI, I can make sure that every stop we make for food, gas, or bathroom breaks is in safer areas.
I will never board another plane without OZZI. After my emergency landing in Nicaragua, OZZI was the reason I was able to neogitate a safer hotel with the airline. They tried to put me in an area with violent crime and I was traveling alone.
OZZI helped me avoid getting caught up in a security situation at LAX. Because of OZZI, I made my flight on time and safely.
It's clear that OZZI is a unique platform with significant capabilities for military service members and civilians in unstable environments.
We have assembled the safest tips for life's adventures. Complete this form, to download each list.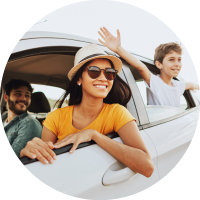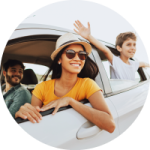 10 things you should be doing before and during your adventure.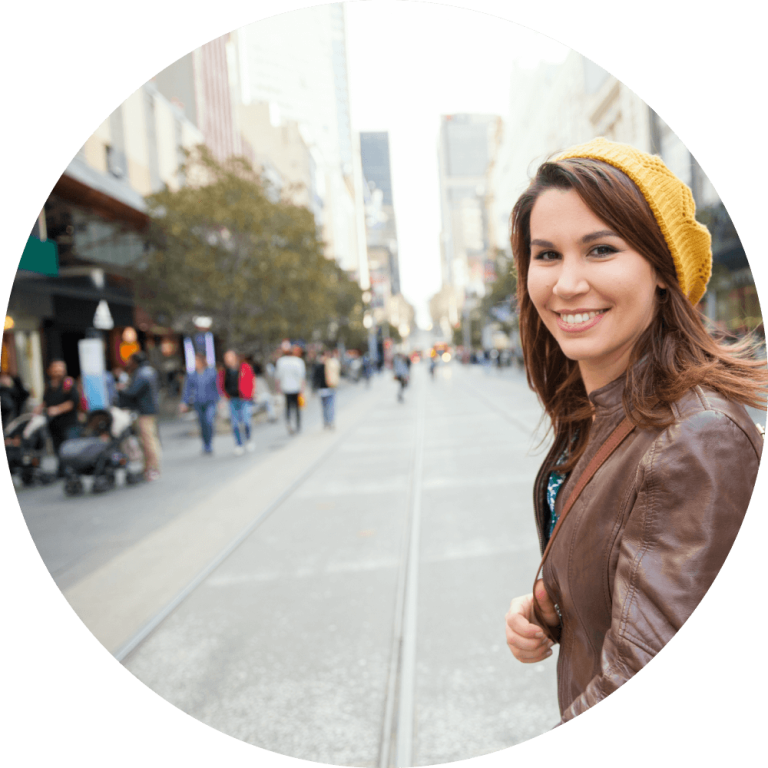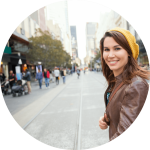 10 ways to prepare and stay safer when traveling solo.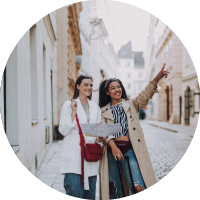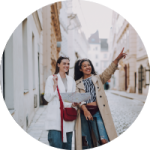 10 tips to make sure you are ready for your next big trip.
The OZZI safety app is an innovative global decision making platform that has been designed to help individuals, families, and small businesses stay safer around the world. It is an essential tool for anyone who want to stay safe and informed day-to-day and when they travel. Our app offers a range of features such as verified advice, exclusive safety maps, personal safety tips, emergency information, real-time weather updates, and location-based alerts that let travelers stay on top of their plans and stay safe throughout their trip.
Whether you in your city or around the world, our safety app is a must-have planning tool that ensures peace of mind. From emergency contact details to travel insurance information, our app provides all the necessary details that anyone needs to stay safe on their trips.
The app is available for free on both Android and iOS platforms, making it accessible to almost everyone. Whether you are planning a night out or a long-term adventure, OZZI is the perfect tool to help you stay safe and informed while you explore. With our app's robust safety features and real-time updates, families, and individuals like you can plan or get real-time updates for safety incidents happening nearby.